In the world of innovation and customization, meeting our customers' needs is our biggest challenge and honor.
He is a very special person, he wants to customize an eyewear organizer that can store 6 pairs of eyewear, he wants to provide more choices for people who travel, he proposes very specific modifications to the product in terms of material, color, size and weight, he even wants some decorations on the eyewear case.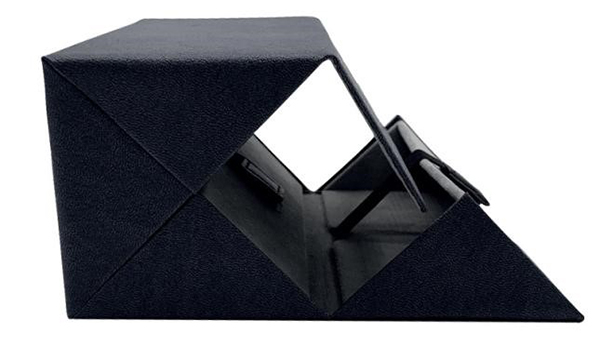 He is an eyewear collector and has his own unique requirements for the preservation and protection of eyewear. They hoped that we could make the case according to his design box requirements, in order to adapt to their diversified collection needs. After elaborating the requirements and concepts, we immediately put in the design work.
The preliminary design draft was soon completed. We followed the customer's requirements and chose environmentally friendly materials, and the inside of the box was carefully crafted with soft velvet to protect the glasses. However, the first sample encountered problems, the decorative details of the box were flawed and could not meet the customer's fine requirements.
In the process of repeated modifications and tests, we gradually understood the real needs of the customer: they wanted not only a box for storing glasses, but also a piece of art for displaying glasses. So we started to improve the design concept, production process, material selection and other aspects.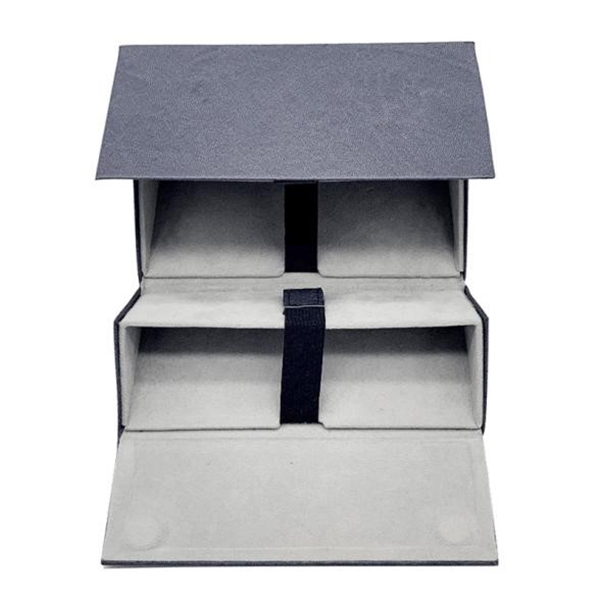 After eight times of sample making, we finally reached the customer's satisfaction. This eyewear case is not only exquisite in appearance, but also perfectly meets the customer's needs in function. The customer appreciated our product, which also made us feel deeply gratified.
The process was difficult, but our team remained patient and focused, exploring, improving, and finally succeeding in meeting the customer's unique requirements. This experience gave us a deeper understanding of the importance of our client's needs and the power of teamwork and persistence in meeting those needs.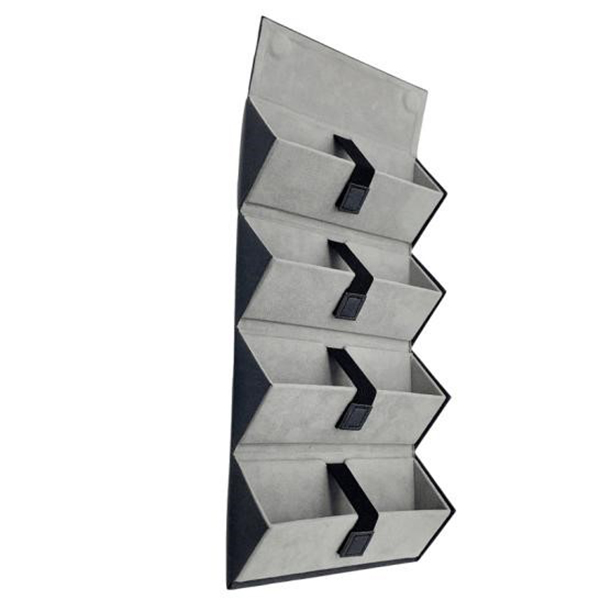 Looking back on the whole process, we learned a lot. We understood that behind every seemingly simple task, there may be incomparable expectations and strict requirements from our clients. This requires us to treat every step of the process with professionalism and meticulousness, to figure out, understand and exceed the customer's needs.
We are proud to provide our customers with satisfactory products and services. This also makes us more determined in our mission, which is to make every customer have the most satisfying product experience through our professionalism and service.
In the days to come, we will continue to maintain this dedication and passion, hold ourselves to the highest standards, and provide our customers with the highest quality products and services. We believe that as long as we persist, we will win more trust and respect, and achieve greater success.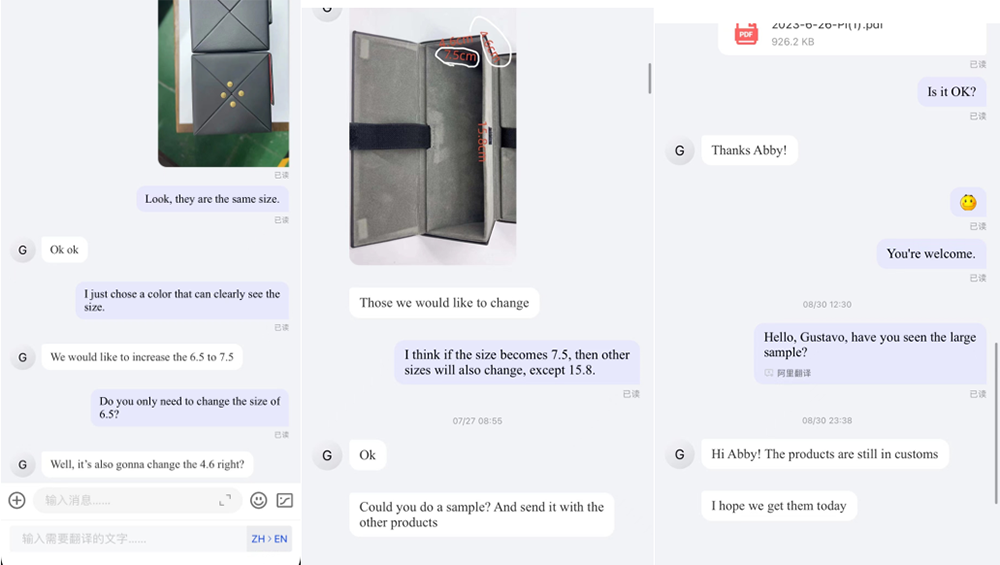 ---
Post time: Sep-07-2023