We are not only a production factory, at the same time, our page has its own foreign trade department, we are not only provide products, more design and service, what is a high quality eyewear case for consumers?
1. excellent material: a high quality eyewear case should be made of durable and not easy to damage, no matter it is leather or other materials, it should take into account the consumer's habit of use, whether the leather is soft, durable, to prevent scratches, to prevent moisture, more colours, more choices, with different glasses, clothes, this is the trend of the world, the era of personality.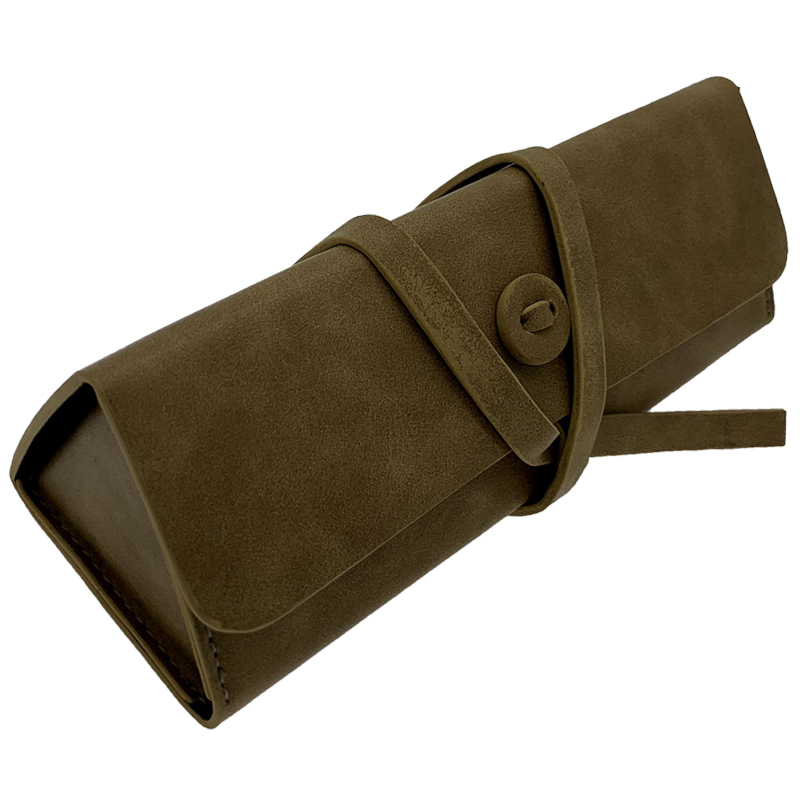 1. Reasonable structural design: a high quality eyewear case should have a reasonable structural design, so that the glasses can be firmly placed to avoid sliding or squeezing in the process of carrying or use. The tight fit between the lid and the body of the case is also an important factor to measure the quality of an eyewear case, which can show uniqueness and is not easy to be copied or replaced by the market.
2. Right size: Different people have different sizes and types of glasses. Glasses of different sizes should be used in customised sizes and high quality eyewear cases should be available in a wide range of sizes and shapes to meet the storage needs of different types and sizes of glasses.
3. Easy to clean: High quality eyewear cases should be easy to clean and convenient for the user to keep them clean and hygienic. The frequency and method of cleaning will also affect the life of the box.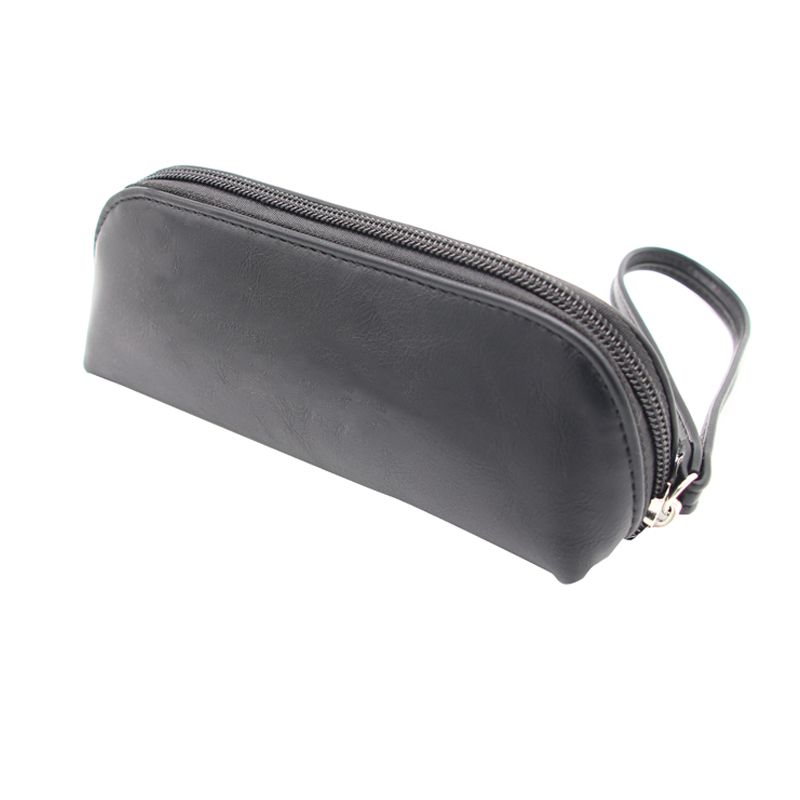 5. Aesthetically pleasing: apart from being practical, a high quality eyewear case should also have an aesthetically pleasing appearance. This not only enhances personal taste, but also adds a touch of elegance to everyday items.
If you are designing an eyewear case, you can start from the material, the colour of the material, the logo design, and the model of the eyewear packaging case can be chosen according to the brand positioning and price of the eyewear.
---
Post time: Sep-13-2023