XHP-006 Glasses case production factory custom environmental protection hard leather PVC large sunglasses case
Product Detail
Product Tags
How to customize the product?
Jiangyin xinghong glasses box co., Ltd. is a professional company engaged in the production, processing, design and manufacturing of glasses packaging, we have been engaged in this industry for 15 years, we accept sample orders, also accept custom drawings.
So what does the customization process look like?
1. You need to contact us by email, whatsapp, wechat and other means to send us your design draft or sample drawing. If you don't have any design draft or sample, then you need to tell us your idea.
2. We will sort out some information according to your sample drawing, design draft or new idea. We will first send some pictures of similar products for your reference. If you don't want to make changes on similar products, then we'll go to the next step.
3. We need to confirm what material you want to use to make your sample. We will provide the color card of the material, most of which are in stock.
4. After the color is confirmed, we need to confirm the size, LOGO position and color of the product, and we will mark these details in the document of making samples.
5. Preliminary sample making. In the process of customized materials, we need to make the first sample well, and we will choose a similar color to start making templates. After we confirm the size, LOGO position and color, we will send pictures and videos of the first model to you. The first sample is just to confirm some details. It doesn't get sent to you. You need to tell us the details that need to be modified through videos and pictures. We will sort out the files that need to be modified for the first sample.
6. We will start to make the second sample. We need to receive the customized materials before we can start to make the sample. In a few days, we will send you pictures and videos of the new sample. This time, you will see the sample of your design draft. The color, logo location, size and other details are exactly what you want.
7. if you are satisfied with the sample in the picture is very, then we will send it to you, will you be in a few days after the receipt of Courier delivery, if you still want to modify the product, so we need to continue to communicate the details of the product for the third time, we will repeat the above steps, finishing the details of the need to modify, and record in the document, and then prepare a sample for next time.
8. After you receive the sample, you can continue to come up with new ideas.
9. We will provide service for every customized customer.
10. Contact us at abby@xhglasses.cn whatsapp/wechat:+86 18961666641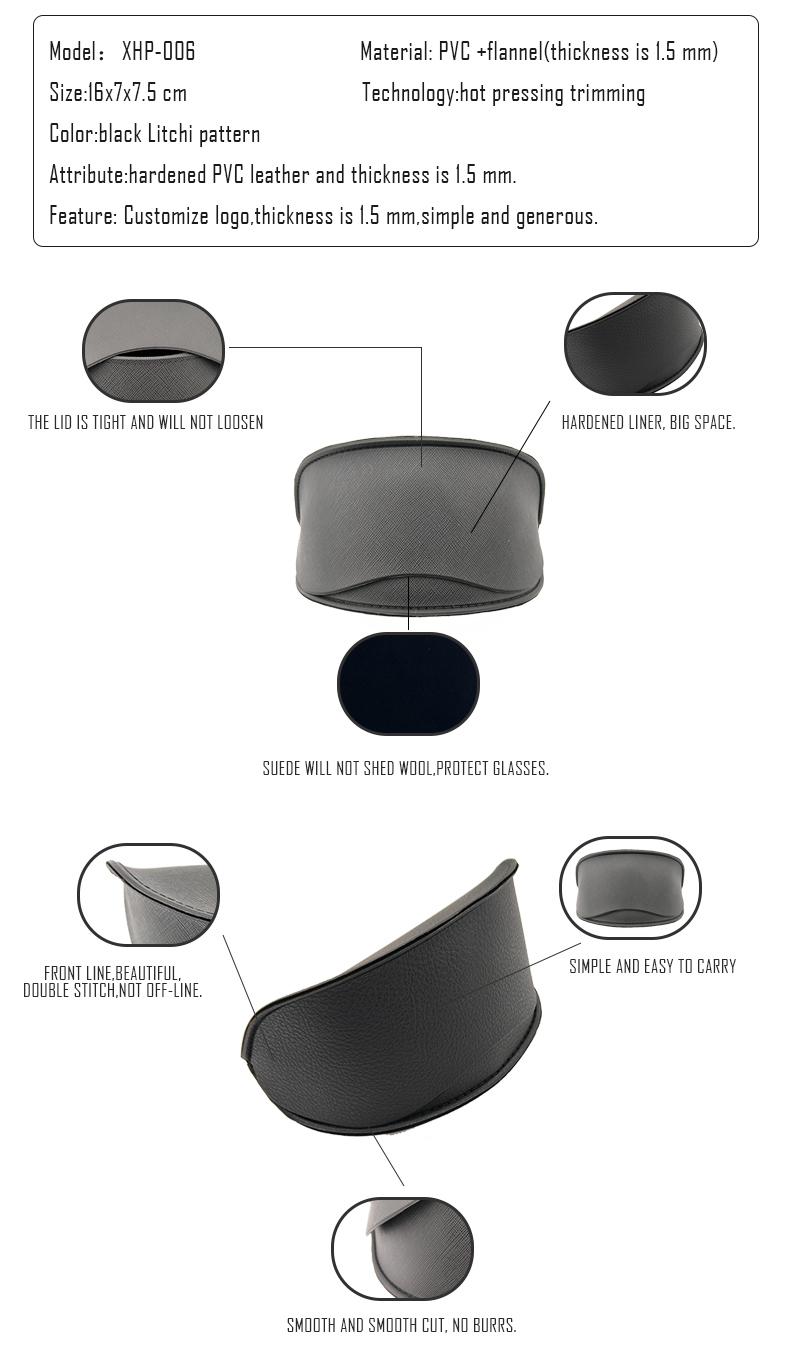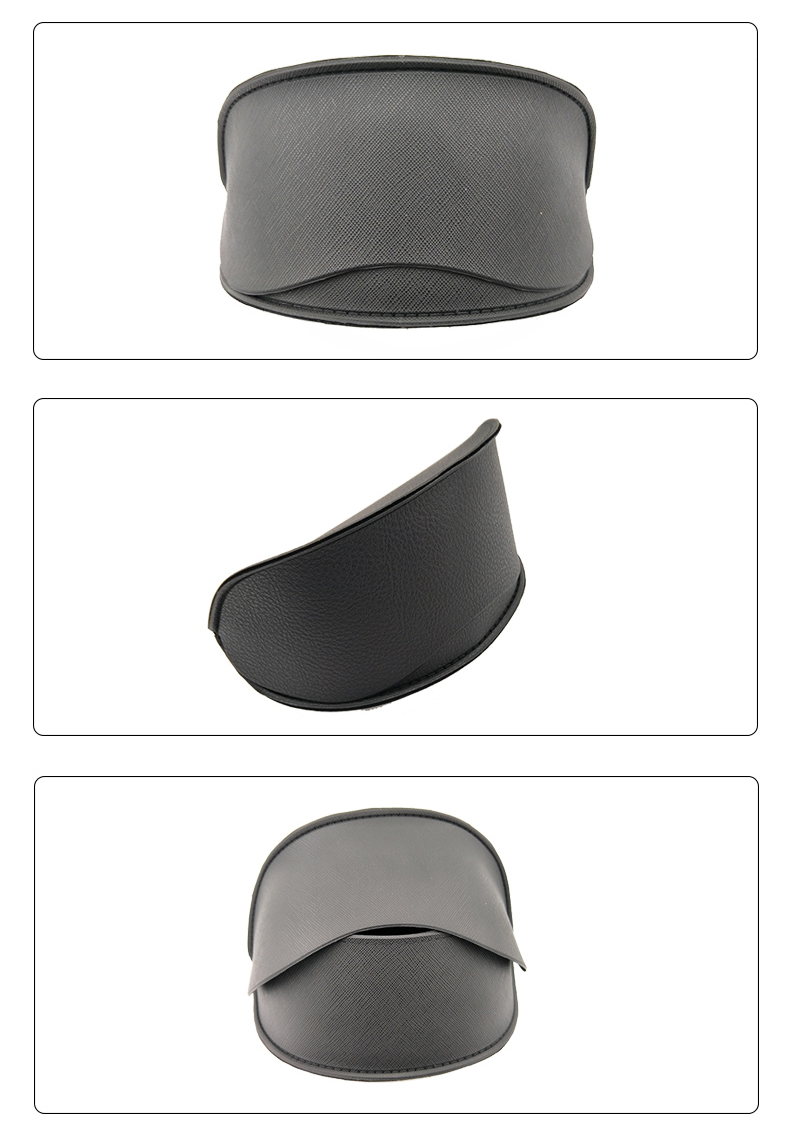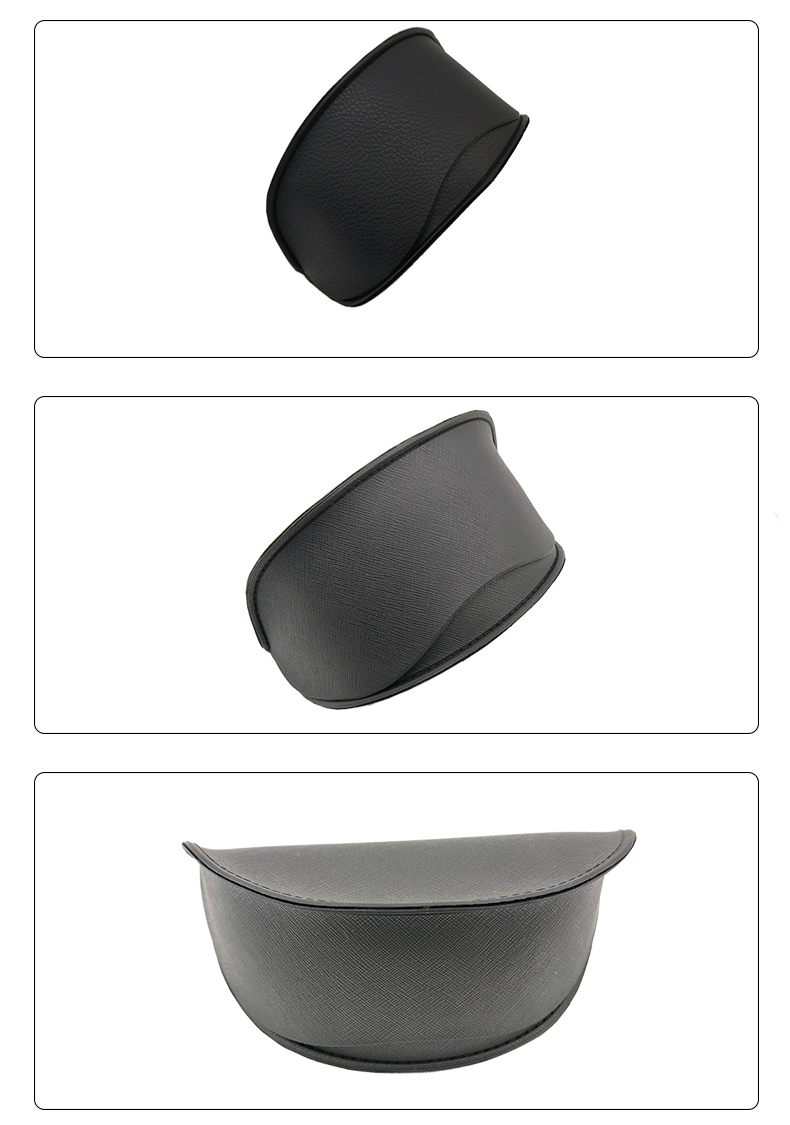 ---
Previous:
Hot sale China High Quality PU Leather Classical Custom Logo Metal Spectacle Eyeglasses Case for Sunglasses
---