XHP-009 hangdmade monogrammed sunglass cover case unique Ladies eyeglass cases
Product Detail
Product Tags
1. We have a very complete team of designers. 4 designers have more than 20 years of experience in the industry. When we see the design draft or picture of the product, we can accurately provide you with customized solutions and quickly produce what you want. any product you want.
2. We have more than 15 years of independent R&D and production experience in the glasses case industry, we carefully study any craftsmanship of this product and are familiar with all the production requirements of this industry.
3. We have a material warehouse of 2000 square meters. We have every material in stock. When some customers are in a hurry, we can send the color card of the material. After the customer chooses the color, we take the material from the warehouse and produce it for the customer , which shortens the production time of the material, and we deliver the goods in advance for the customer under the condition of ensuring the quality.
4. We have a standardized production team composed of more than 100 workers, which can deliver goods to customers as quickly as possible while ensuring the quality of orders.
5. Our prices are very good, and our quality will exceed requirements, and the biggest reason, because we are the only supplier that can give you (refund) in any case of poor quality or late delivery, we are not The production and production of the product is very confident, I believe it will make you satisfied.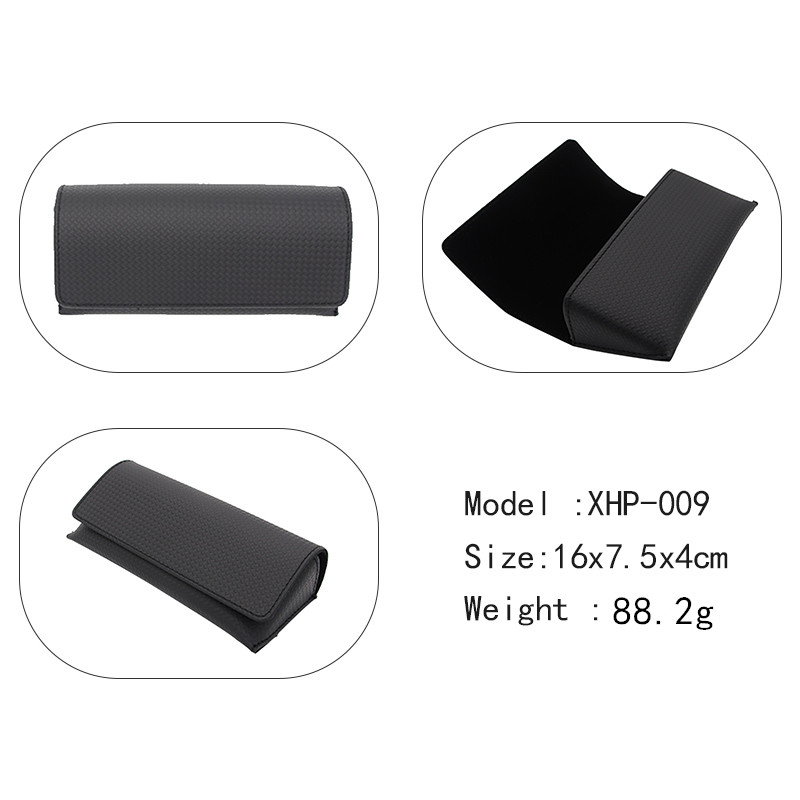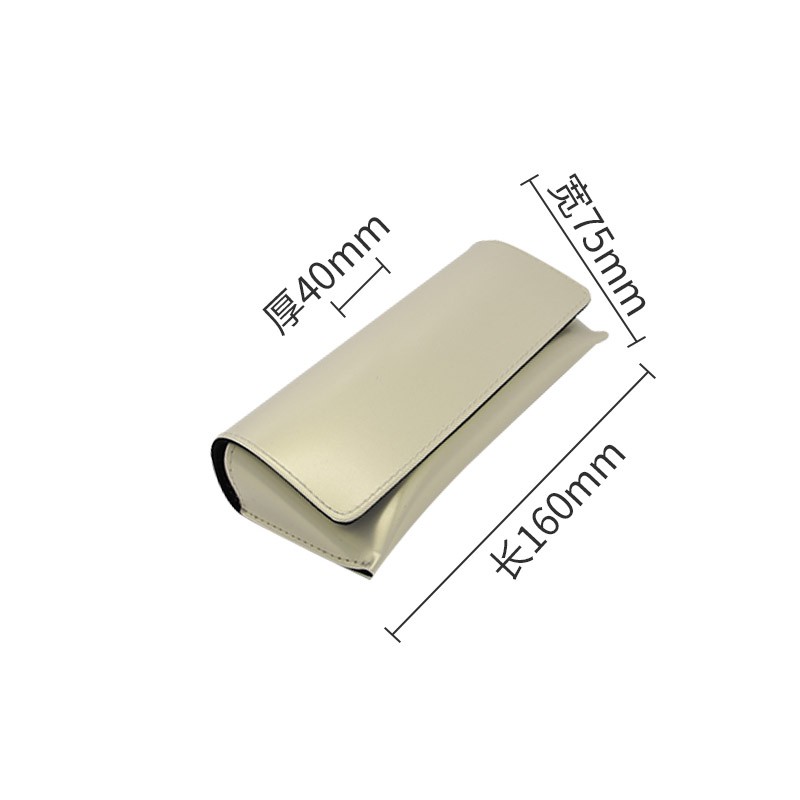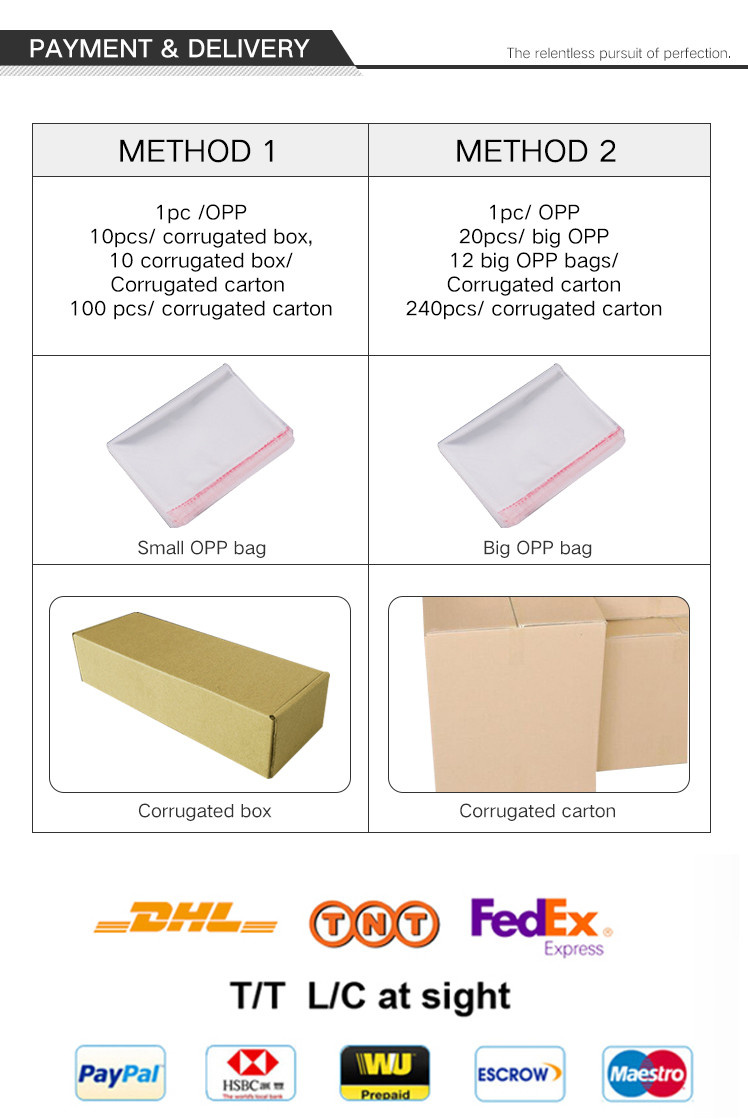 ---
---