XHP-053 eyewear case factory custom sunglasses storage box high quality glasses case
Product Detail
Product Tags
Classification of glasses box with manual glasses boxes, glasses box (folding and whole glasses box), EVA glasses box (the main material is EVA, the high temperature heating, abrasive molding, zipper eyeglasses box, sports glasses box with a hook), tin box (in the middle of the material is metal, and has a hinge and hard), soft bag (leather, sutures, high-grade leather), plastic glasses box (environmental protection plastic, High temperature heating molding, plastic glasses case can also choose leather pattern and color).
So how long is the life cycle of the product?
1. The service cycle of general glasses case depends on the choice of material. Good quality material is flexible, and it can be folded and bent many times.
2, the way of preservation, everyone's protection of the product is not the same, if artificial damage then the service cycle of the product is very short, under normal circumstances, the general product will not be damaged, it can be used normally for at least 3-5 years.
3. The difference of materials. The material in the middle of the iron glasses case is iron sheet.
4. In order to keep updating products on the market and attract customers with new packaging products, we should update styles regularly. Normally, we will develop 60-100 new styles every year.
5, glasses box is suitable for some customers with more styles of glasses, they need to store and protect glasses, glasses box has also become a decoration, it can store small objects, such as keys, cards, watches, diamond rings, etc.
6. You can follow us regularly. We will update product and market information regularly.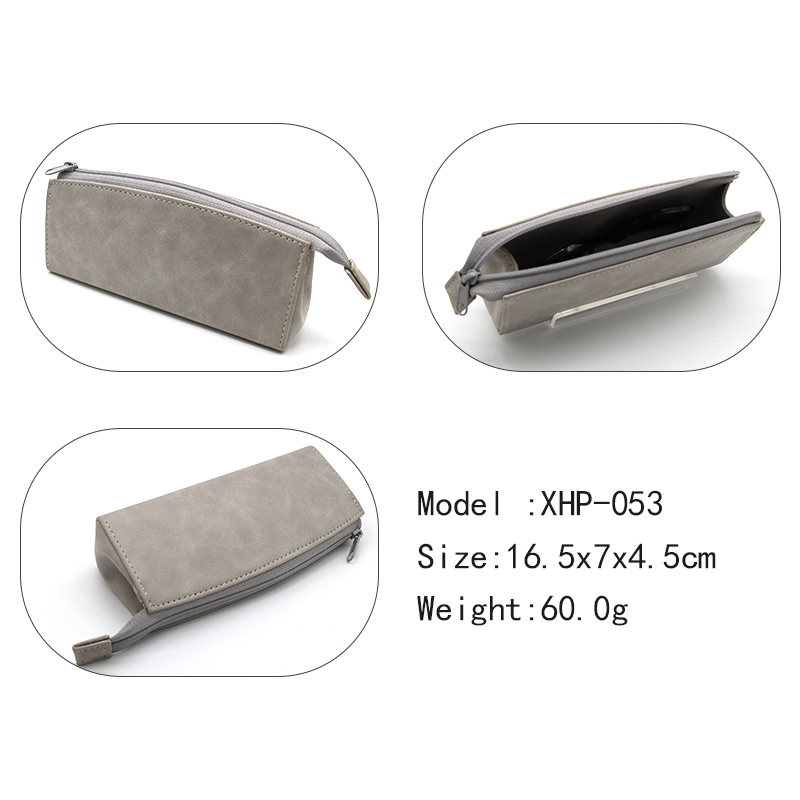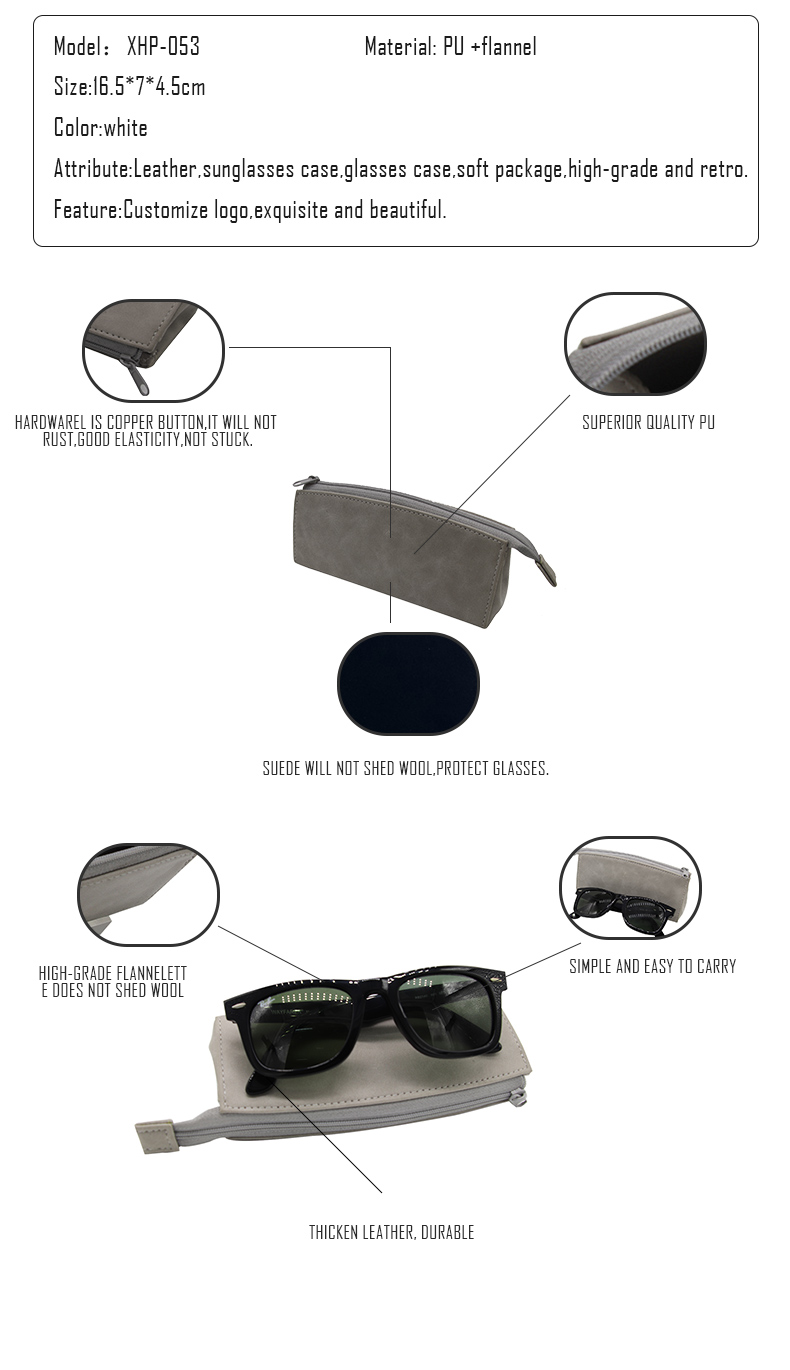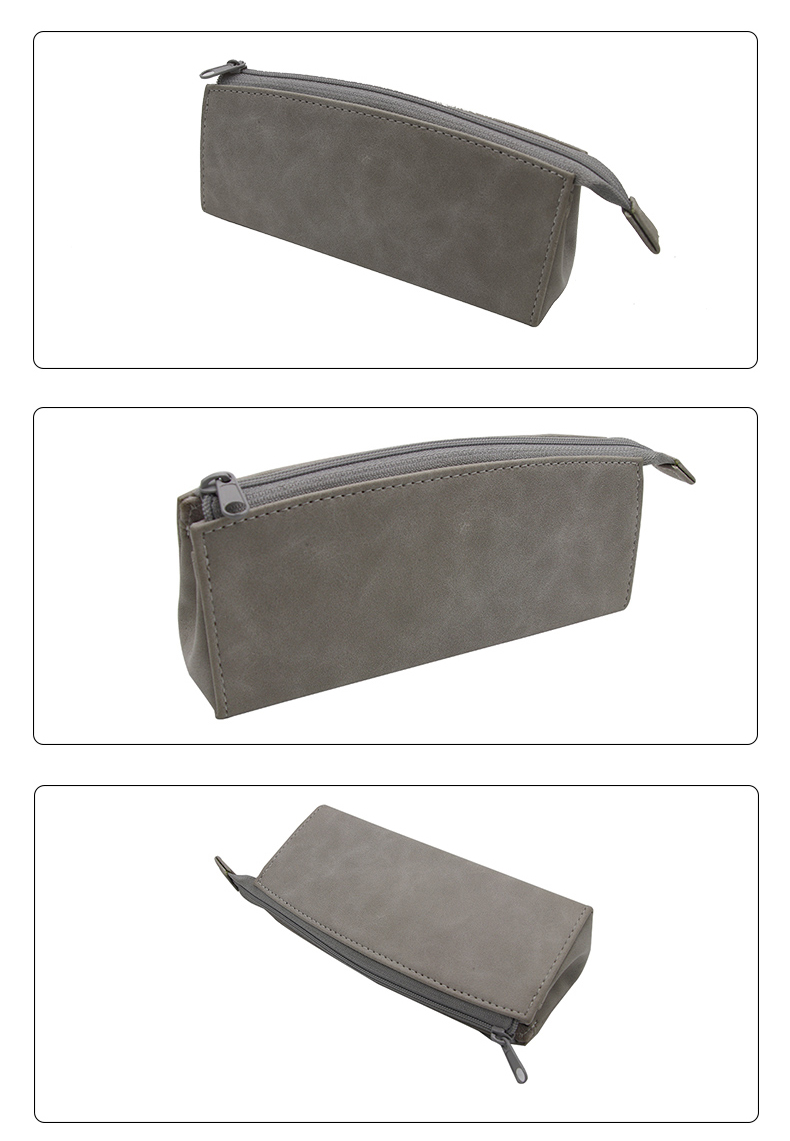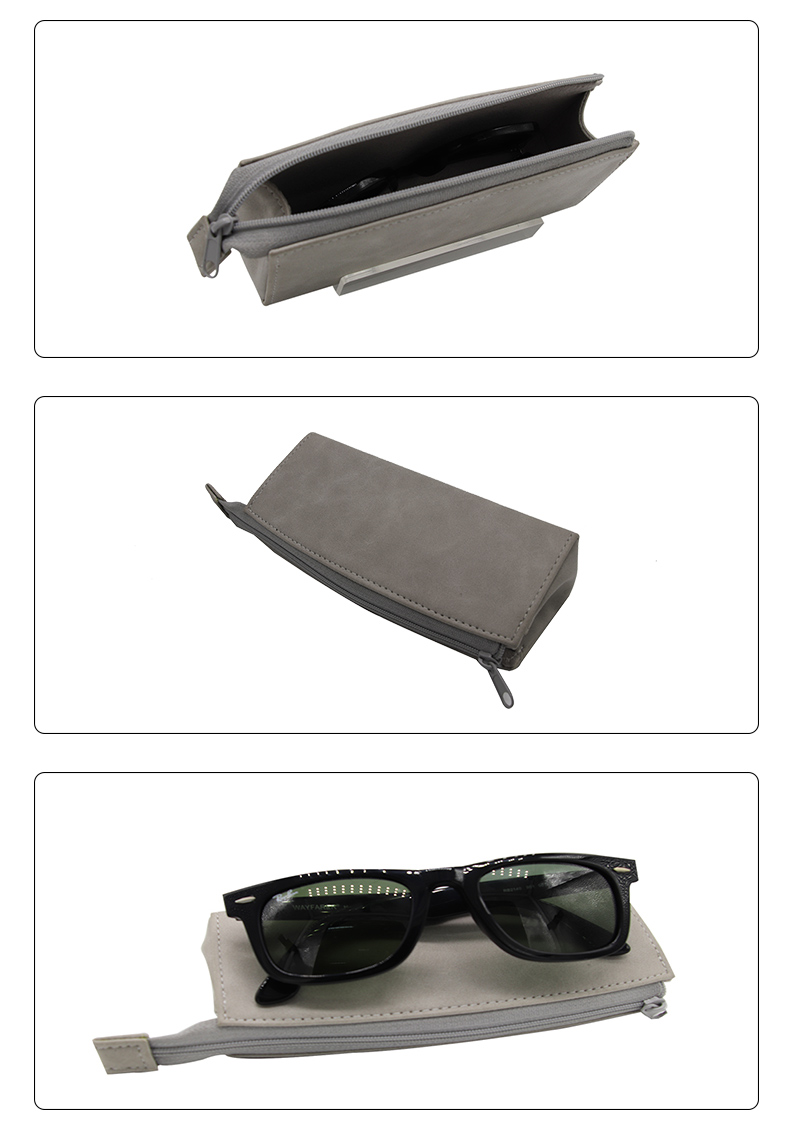 ---
Next:
Top Grade China Eyeglasses Case Portable Pressure Resistant Eyeglasses Case for Men and Women Portable Eyeglasses Case for Students Fashion Sunglasses Case for Children
---