XHP-063 custom leather Sunglasses Sleeve Soft Glasses Sleeve Case
Product Detail
Product Tags
It is a simple glasses bag, made of artificial leather with a thickness of 1.8MM, this material is harder than PU leather, simple design, you can put it in your bag, it is suitable for optical glasses and regular size Sunglasses case.
This material has 100 colors and patterns, most patterns are in stock, you can customize your LOGO and size and choose your favorite color to make.
Jiangyin Xinghong Glasses Case Co., Ltd. was established in 2010. The main work of our research department is to purchase a variety of materials to try to develop new products and processes. When we get the customer's design draft, the research department first discusses the use of What material will be better and more suitable for the product, we must ensure that the product will not have any accident during the production process, and secondly, we use the confirmed material to make the sample.
The R&D department also needs to organize this information, archive and protect design drafts and samples for customers.
There are a total of 4 workers in the research and development department, 2 of them are proofing masters. They have been engaged in the development and proofing of bags for 20 years and have very rich experience in proofing. The other 2 workers organize sample information, samples on the shelves, and organize customer files. and design draft information, organize materials and update material inventory quantity.
We have a wealth of production experience, if you are interested, contact us, we are more than happy to work with you.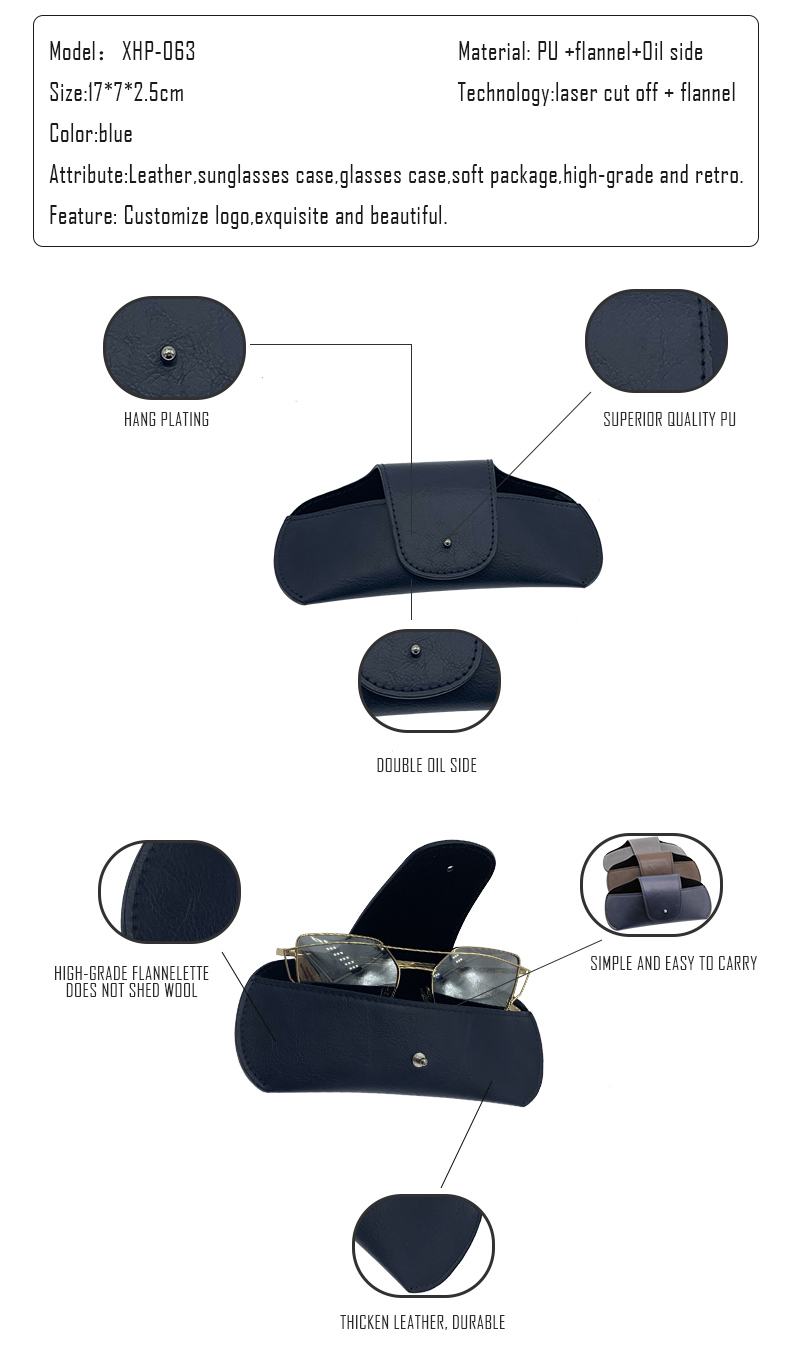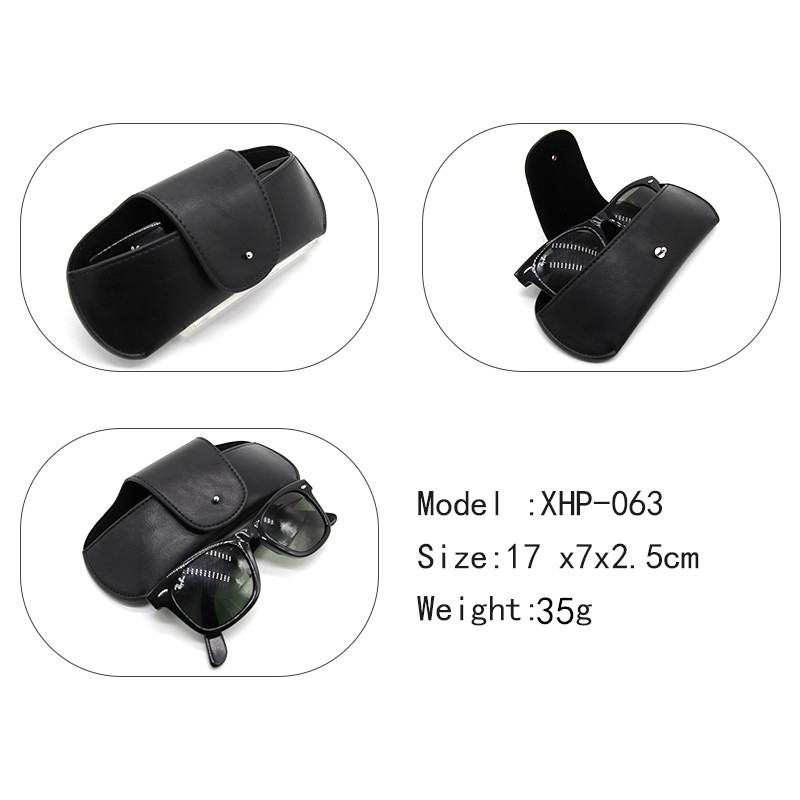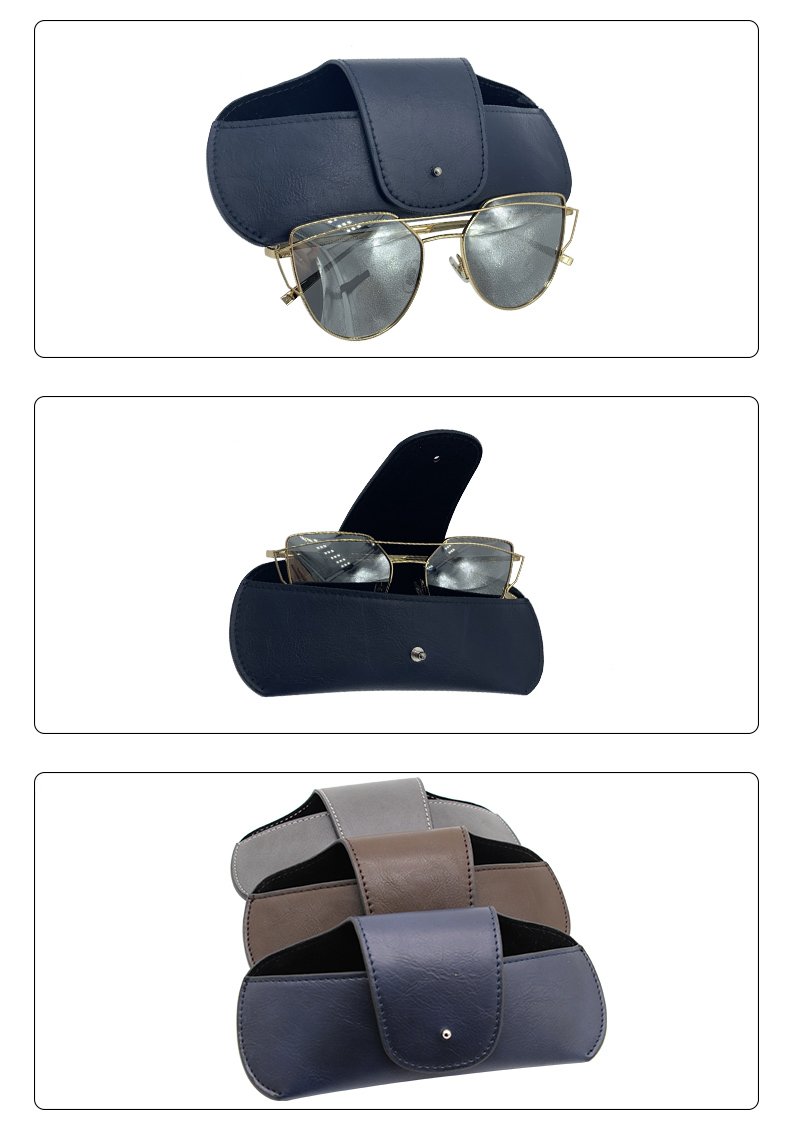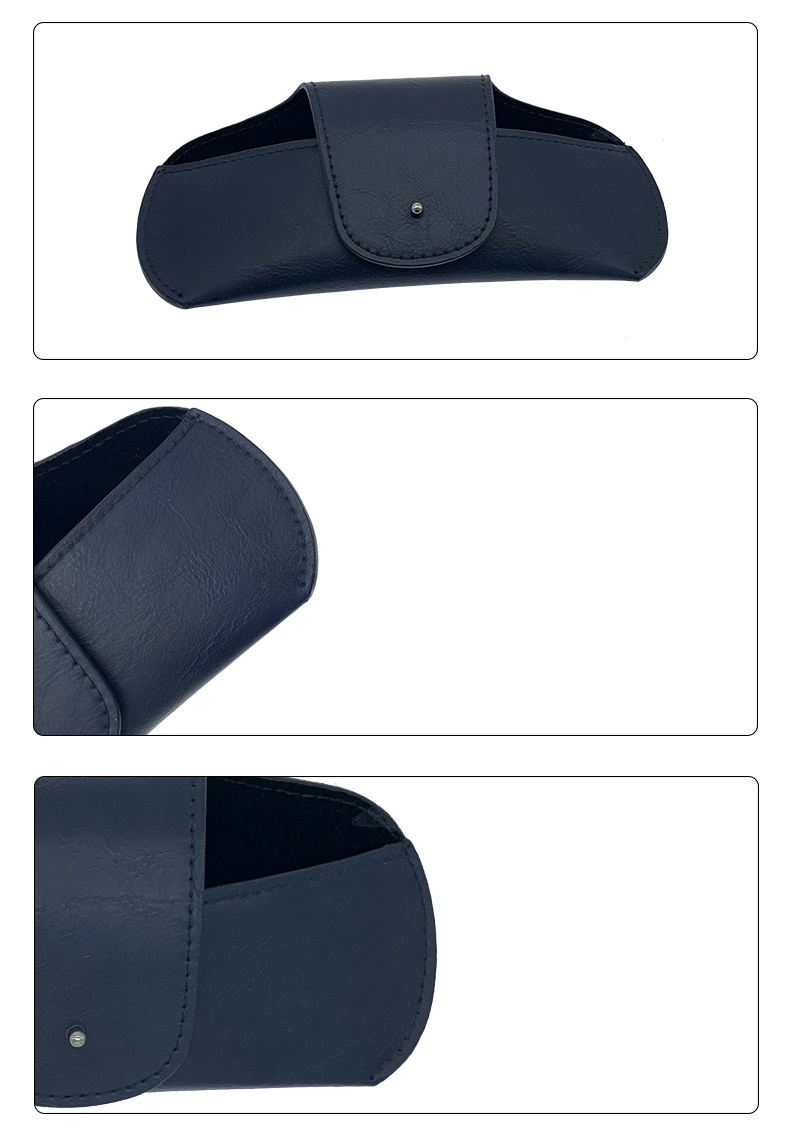 ---
Next:
China Gold Supplier for China Sunglass Case Eyeglass Case Eyewear Protective Leather Glasses Case Optical Glasses Case
---