XHP-060 soft PU leather Glasses Sleeve Case zip Spectacle Pouch Eyeglass Pouch bag
Product Detail
Product Tags
This is a zippered glasses bag, the shape has been modified 11 times, when we got the design, we thought we were making a pencil case, but the client rejected our imagination, he needed a pair of glasses bag, it's soft and comfortable, it can Holds multiple sizes of glasses, I need a hook to hang it when I can't fit it in my bag, and I need a handle. When empty, I can put some small things like pens, change, bank cards, keys, coins, watches, etc., so that my bag will be more tidy.
In the process of making it we tried a lot of materials and finally made 11 changes in size and after trying 19 materials we decided to use this leather which looks very premium.
In fact, the material is very important for the packaging of glasses. The elasticity of the leather, the handle, the color, and the processing of the pattern, each material is suitable for different products. During the production process, perhaps because of the shape of the glasses case, it may lead to Some good materials cannot be used. In fact, we need to understand the characteristics of each glasses case. When we know the requirements of customers, we can recommend some materials, or select some materials to try to make samples to ensure that there will be no accidents in the production process of large-scale goods. , The unit price of high-grade leather is very expensive, and most of the good materials are used to make brand women's bags. Of course, we will make products according to the characteristics of the products and the requirements of customers, and make good products at affordable prices, which is what we hope.
We accept your design draft, or you only have pictures, contact me and we can discuss how to make it more perfect.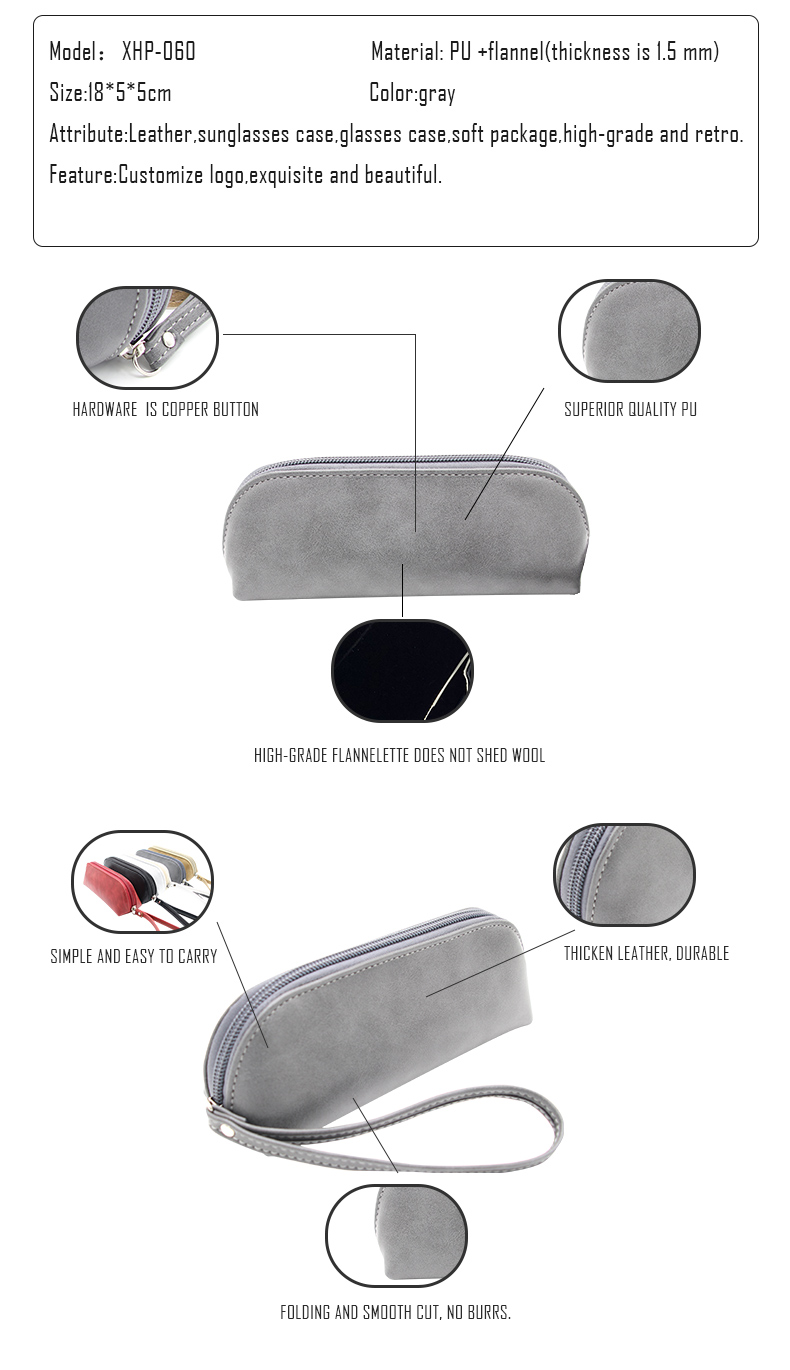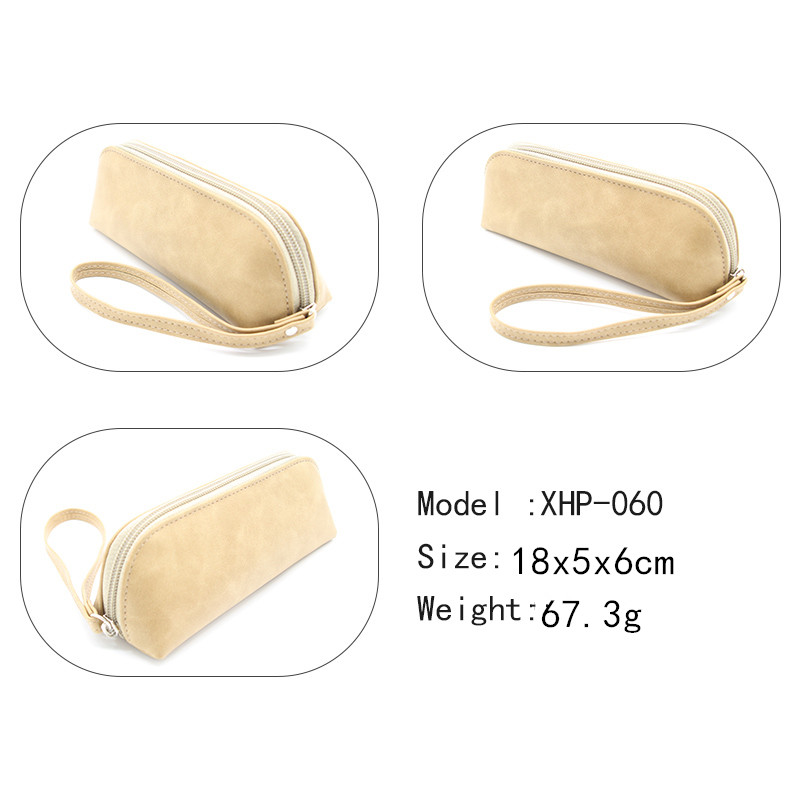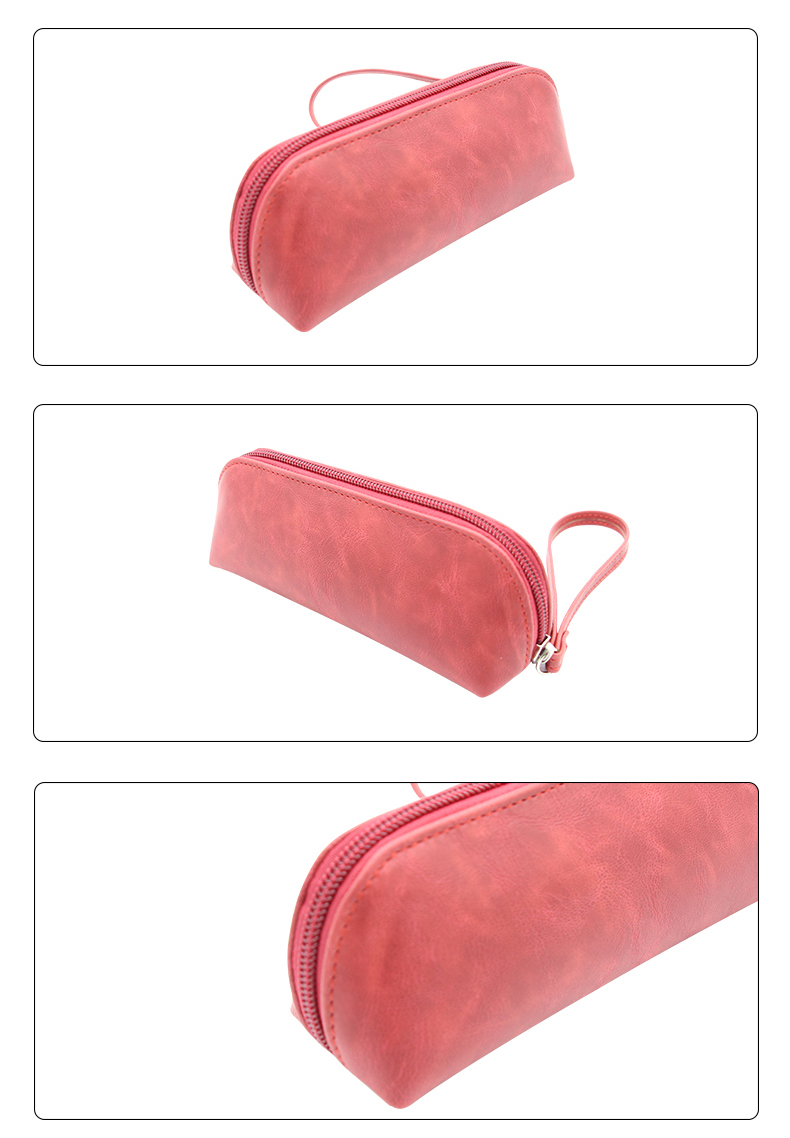 ---
---