XHP-005 China factory producing pvc glasses box pu eyewear case large size sunglasses case
Product Detail
Product Tags
Process of purchasing materials
1. We communicated with customers and sorted out their requirements on materials.
2. The purchaser will contact the suppliers who meet the requirements according to the information, and we require the suppliers to send samples of materials.
3. After we received the material samples, we made a preliminary judgment, deleted the unqualified suppliers and retained qualified suppliers. We will contact the supplier again for more material information to ensure that there will be no accidents in the process of making samples.
4. When all the information is confirmed, we will start making samples.
5. If the sample is perfect after completion, we will take a photo and send it to the customer. When the customer confirms, we will send it out.
6. If we meet some problems in the process of making samples, of course, we will try our best to find new ways to solve them, and we will communicate with the customer. And report the truth.
7. After consultation and discussion, a new plan will be drawn up and we will repeat our work again.
Note, all communication and attempts are for better production of products, in order to avoid accidents in the production process and ensure the production quality of products, please feel free to give your order to us!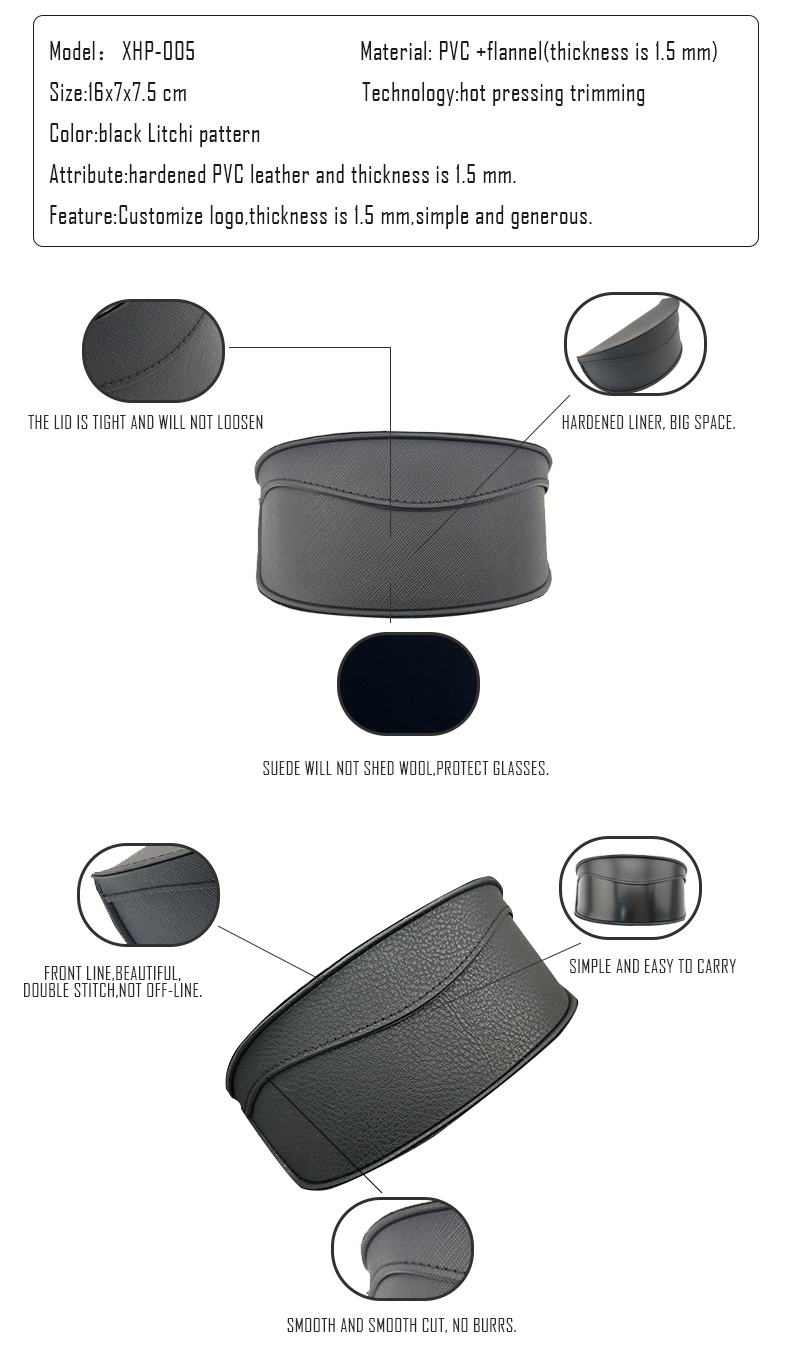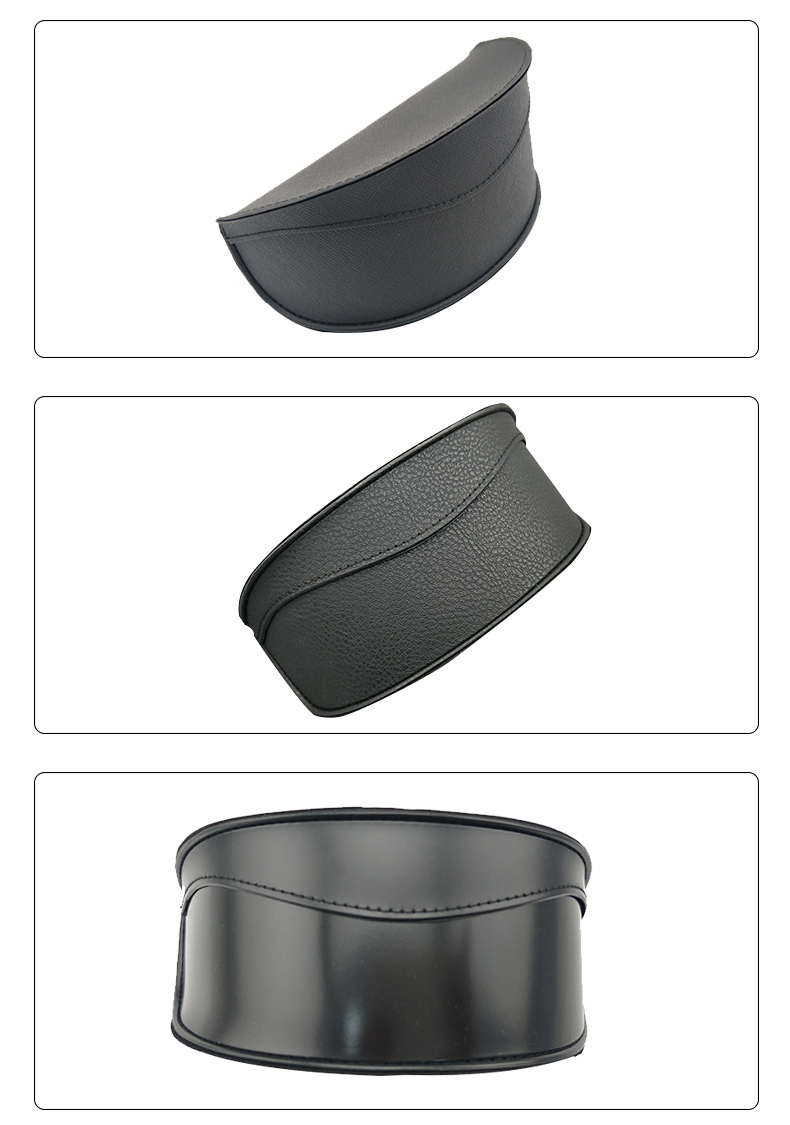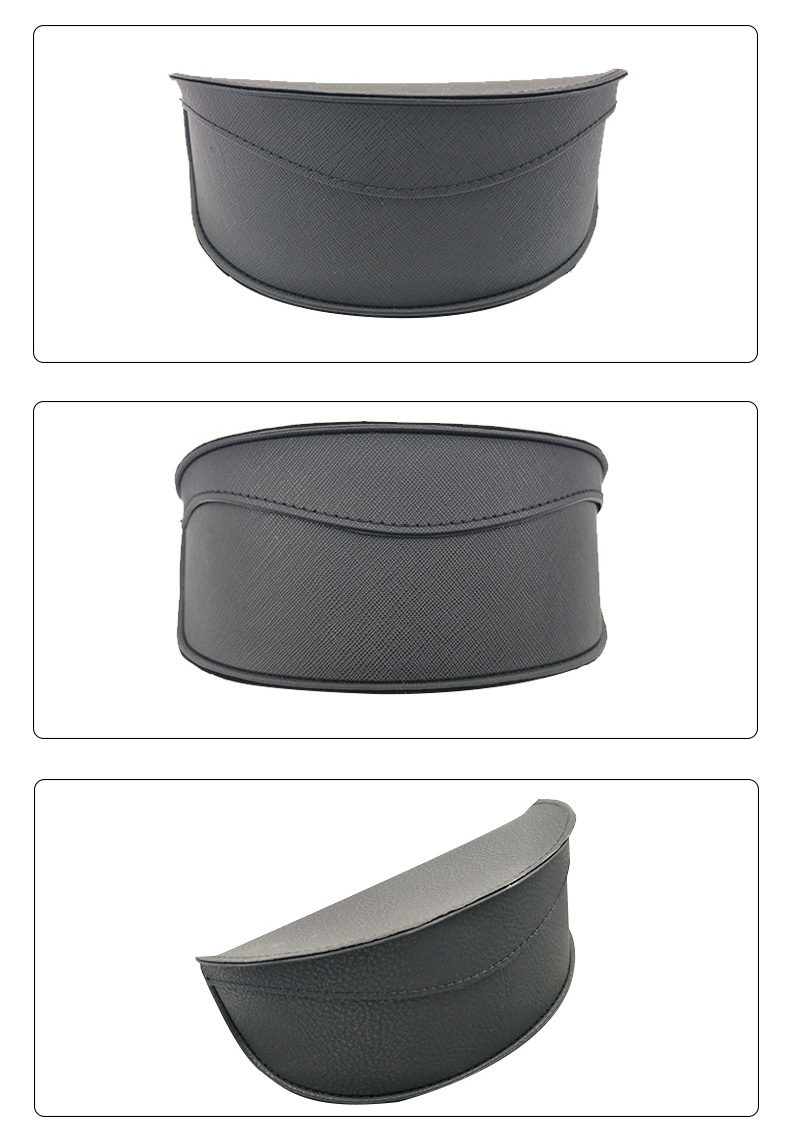 ---
---