XHP-004 customized glasses box size color leather sunglasses Case optical glasses case
Product Detail
Product Tags
When we produce big goods, we need the mould of this product, each product using the mold number is different, make the mould material is different, lead to the quality of the products is a little different, such as cutting blade moulds, they divide laser cutting and ordinary cutting, laser cutting edge products more smooth, ordinary cutting edge is not smooth, They are used in different processes of the product, because the mold fee is different, so the price of the product is also different.
When the customer's design draft needs proofing, we must use the mold to make a good sample, so the customer needs to bear the cost of making the mold. When the customer places an order for mass production, we will decide whether to return the cost of the mold according to the actual order situation. When the order volume is substantial, we will return all the mold fees to the customer. When the order quantity is small, we can negotiate whether to return the mold fee.
Under normal circumstances, in order to keep the mold sharp, laser mold needs regular maintenance and repair, ordinary mold maintenance and repair fewer times. Of course, we will not charge for maintenance, which will be borne by the factory. A new product needs a new set of moulds, if the warehouse moulds are selected, no mould costs will be incurred.
Of course, there are other moulds, such as forming moulds, LOGO moulds, etc., which can be used repeatedly with little maintenance cost or even no maintenance costs.
We have warehouse staff to sort and keep these molds. They will sort them and check them regularly.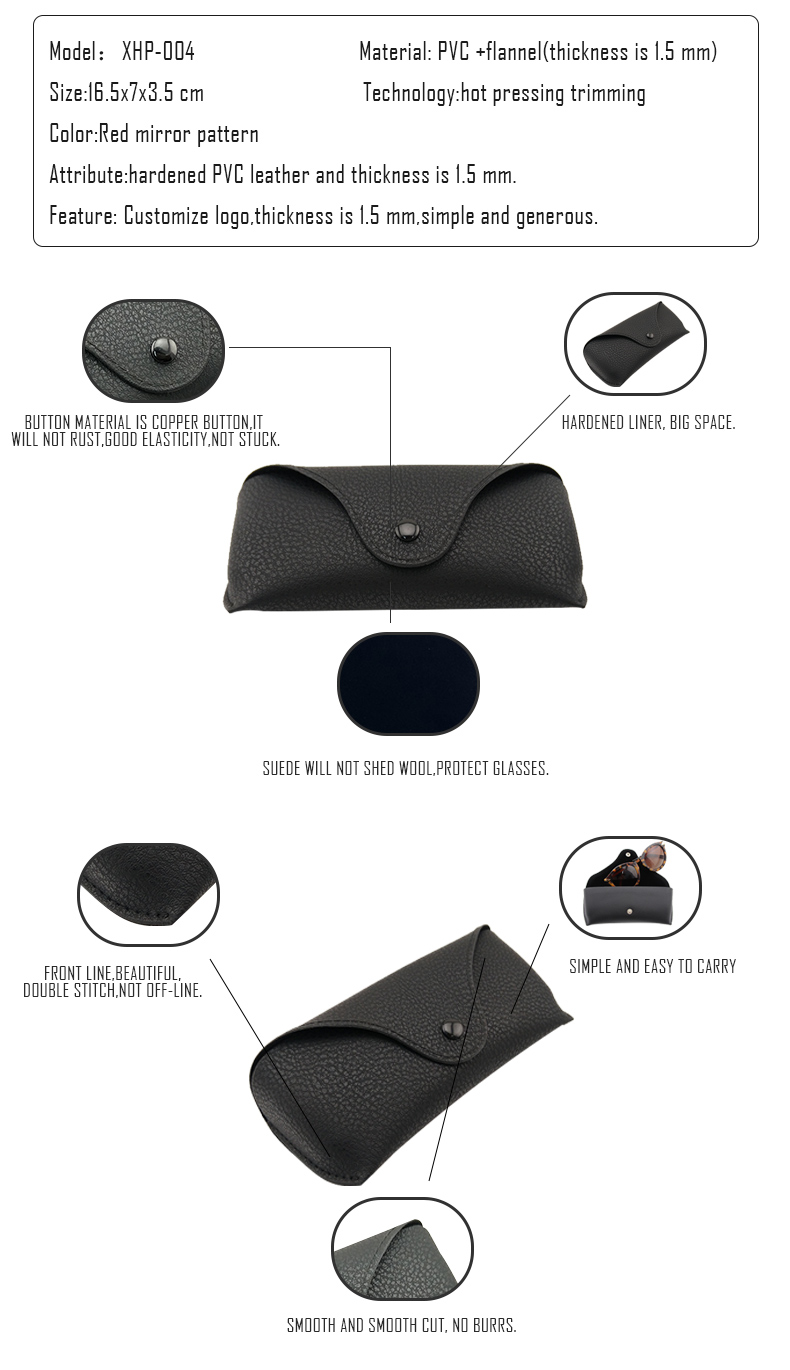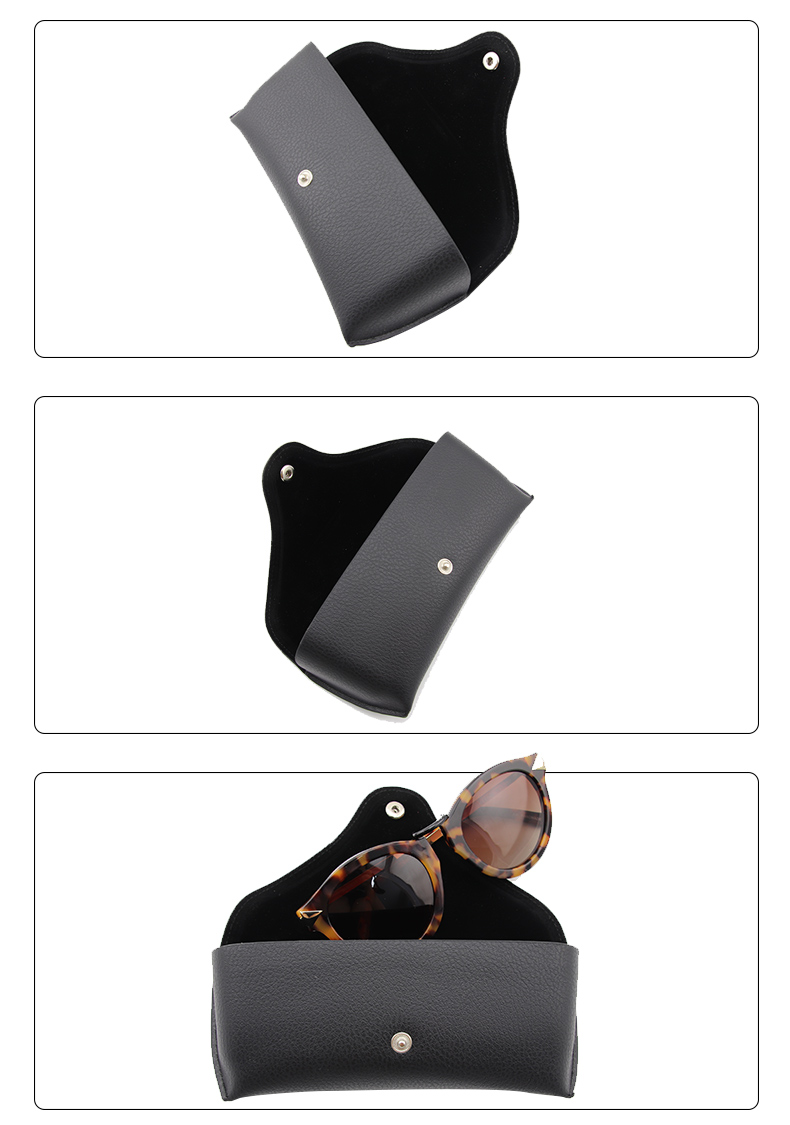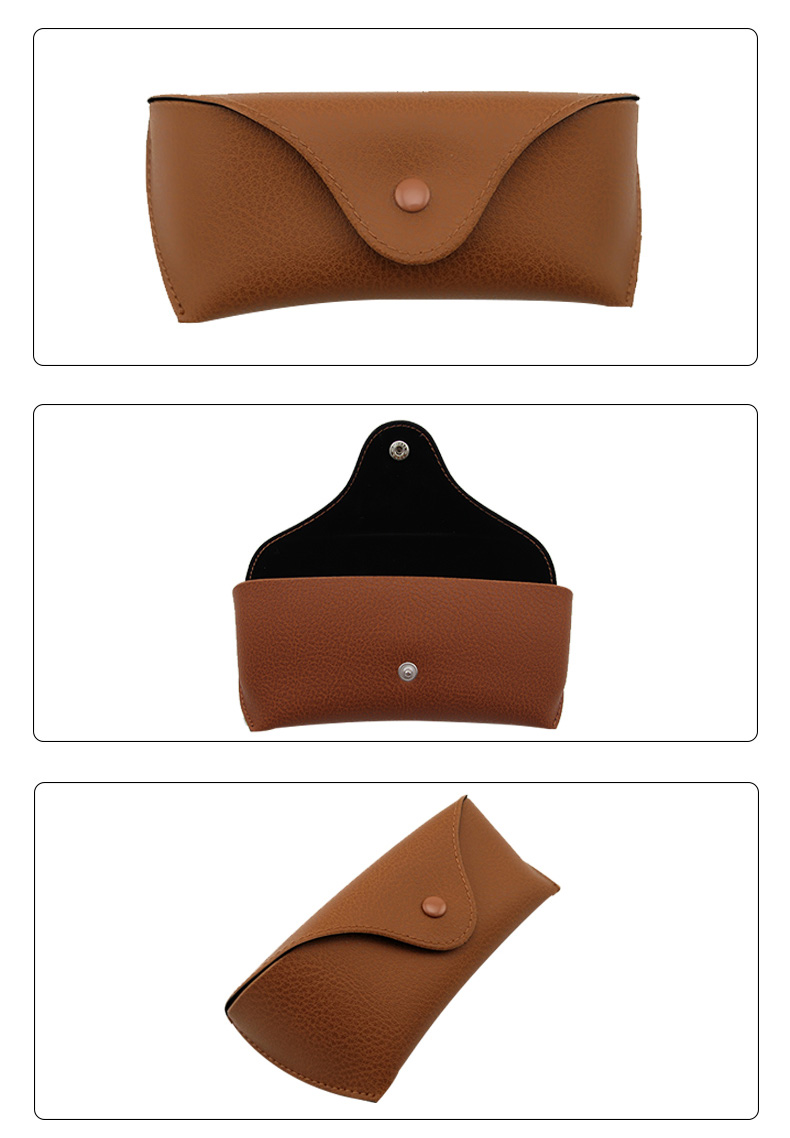 ---
---