XHP-003 factory customized PVC/PU leather sunglasses box optical glasses case
Product Detail
Product Tags
1. We have a very perfect team of designers, 4 designers have more than 20 years of experience in the industry, when we see the product design draft or picture, we can accurately provide you with customized plan and quickly produce any product you want.
2. We have more than 15 years of independent research and development and production experience in the eyeglass case industry. We seriously study any process of this product and are familiar with all the production requirements of this industry.
3: we have 2000 flat material warehouses, each material we all have spot, when some customers order in a hurry, we can send the material color card, after the customer to choose color, we take out the material from the warehouse to the customer production, this reduces the material production time, we in the guarantee quality, advance the time of delivery to customers.
4. We have a standardized production team composed of more than 100 workers, who can deliver goods to customers as quickly as possible while ensuring the quality of orders.
5: Our price is very good, and our quality will exceed the requirements, and the biggest reason, because we are the only supplier that can provide you with (refund) in any case of poor quality or delayed delivery, we are very confident in the production and production of the product, I believe it will make you satisfied.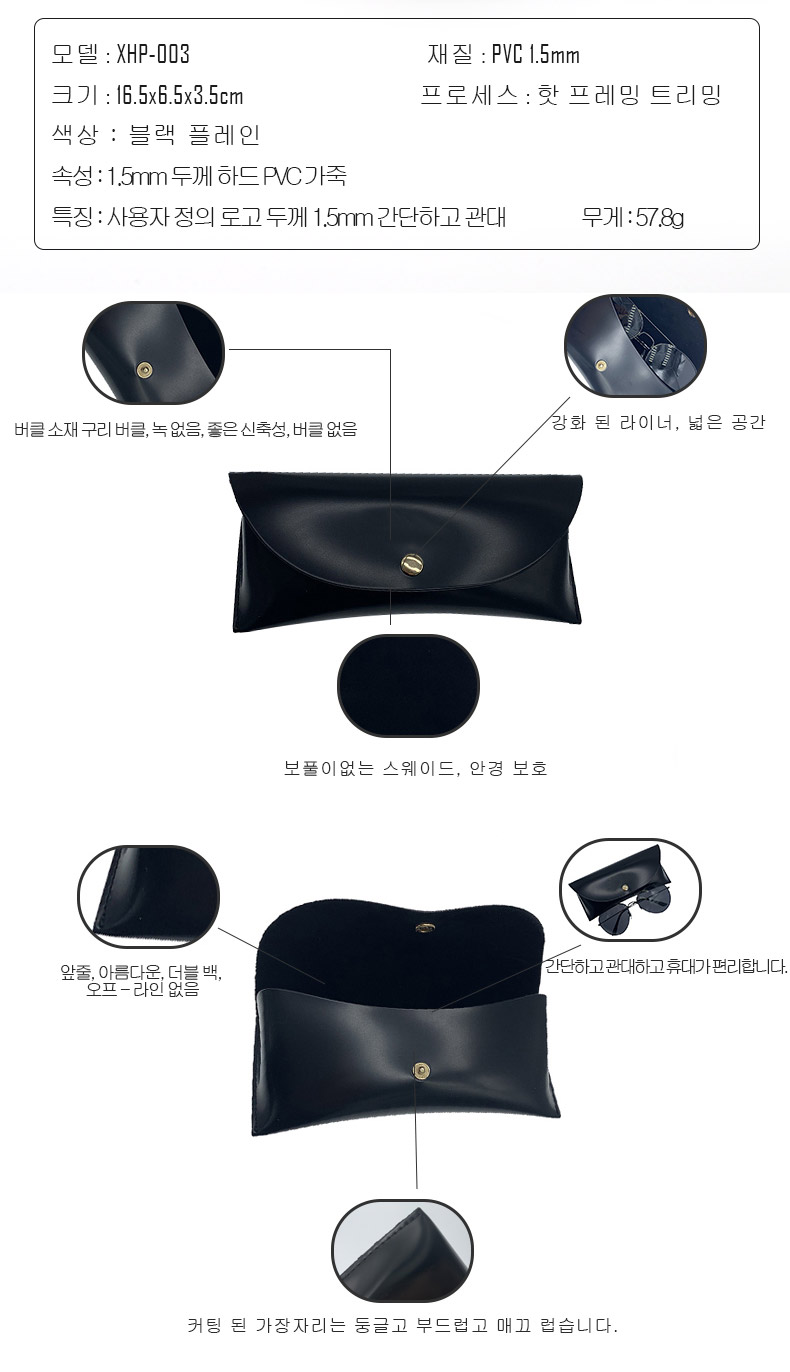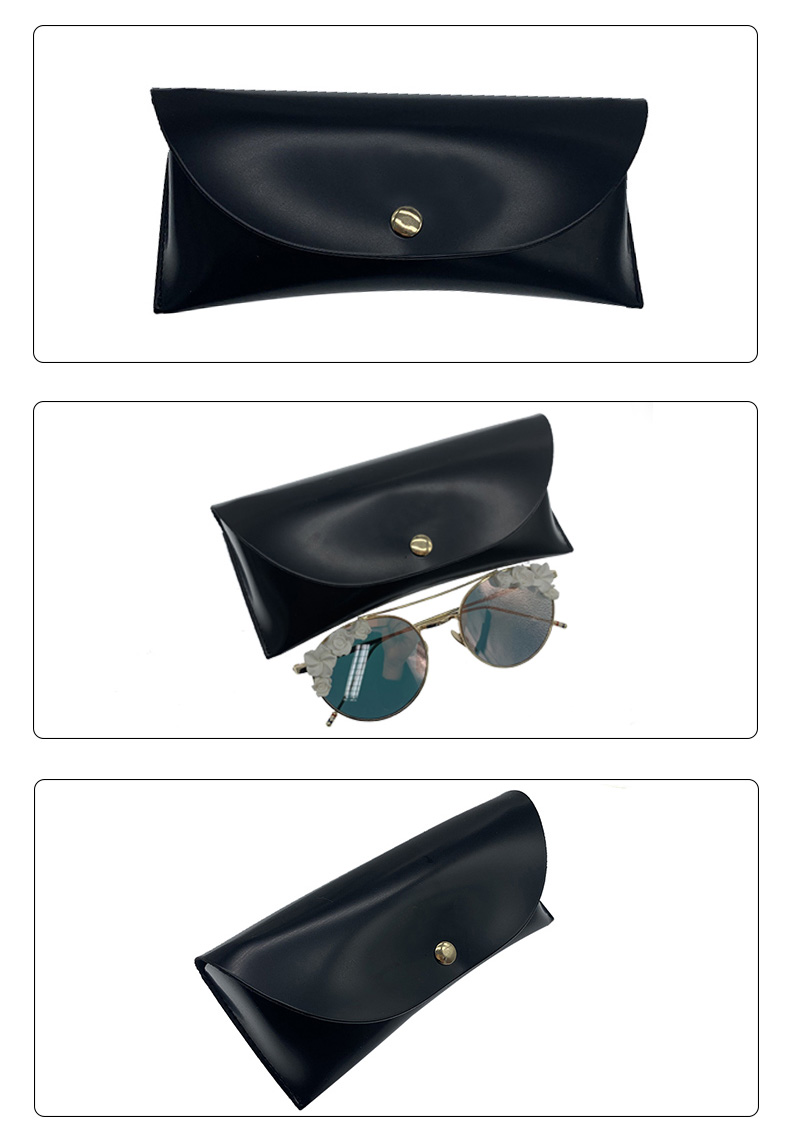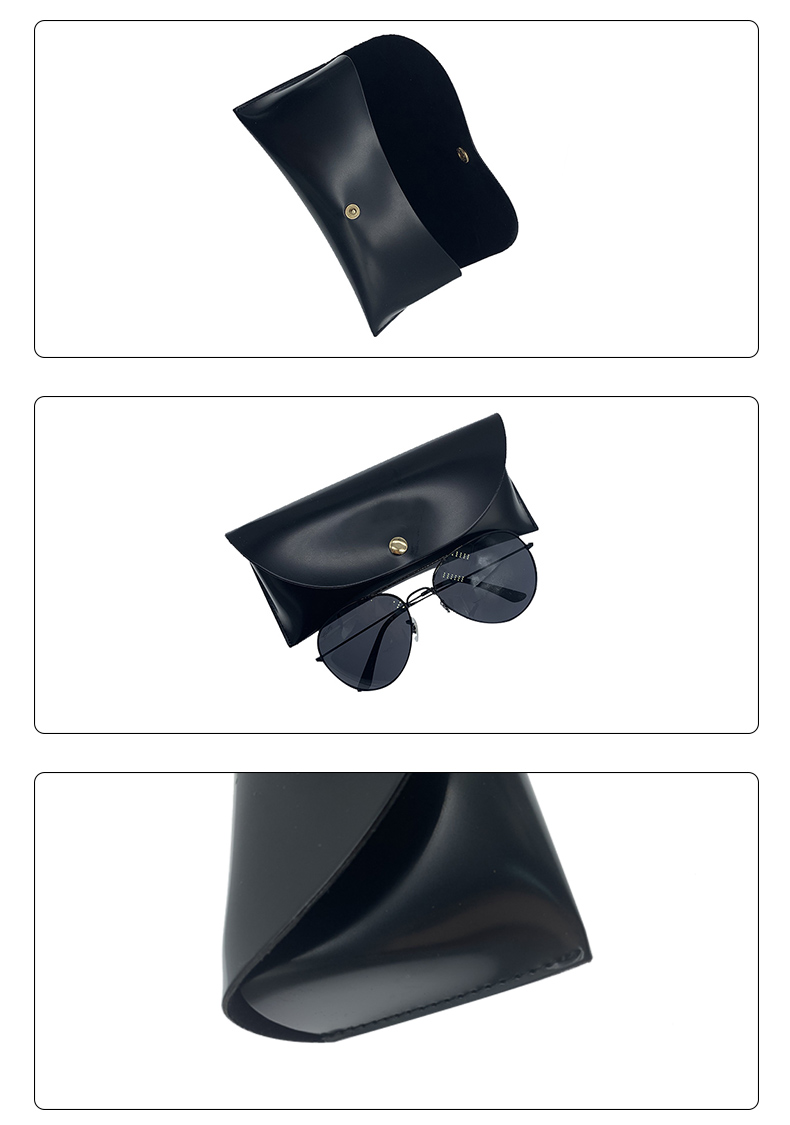 ---
---