XHP-015 custom black zipper PVC leather handmade hard glasses case
Product Detail
Product Tags
It is a zippered glasses case. Its material is PVC, not PU. Of course, we can also choose to use PU to make it, but because it is hard, we recommend it to be PVC leather. Thickened PVC leather is harder. , it can hold up to protect the glasses. Because of the hardness of the material, our production is very difficult. In order to ensure the quality, we have to produce slowly. Therefore, our output will decrease. However, this does not affect some special eyewear brands who like it. Compared with other eyeglass cases, its material is very durable. In addition, because of the special material, we need to customize it. Of course, we also have some materials in stock. If you are interested, you can contact me to send the color of the material for you to choose.
1. OEM service: product design, including docking with customers on design drafts, product details, customized molds, and making samples that satisfy customers.
2. Our factory is the service of high-end brands, so the quality and workmanship of the products must be excellent.
3. We have thousands of color cards and materials for you to choose from, support logo customization, and customize exclusive glasses cases for you. We have a lot of materials in stock, which can produce the products you want faster.
We accept any kind of customization, if you have a sample or design draft, we are more than happy to discuss with you how to complete it.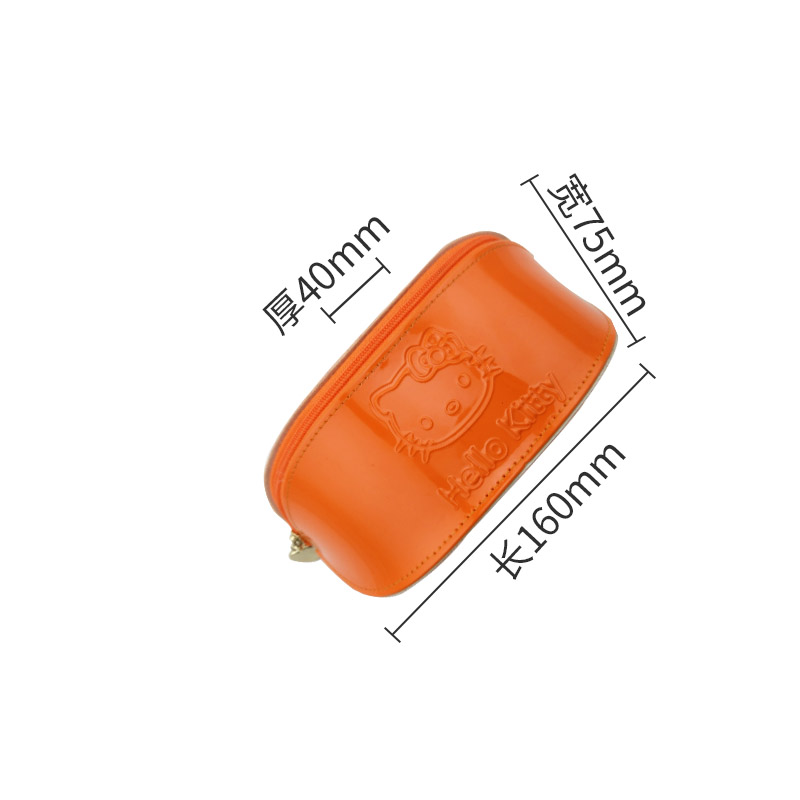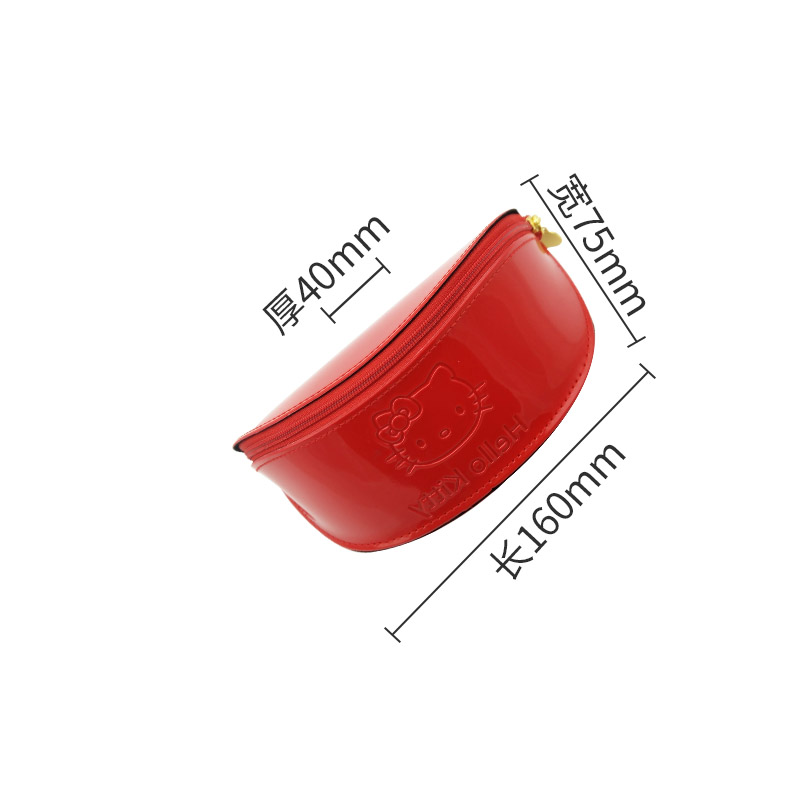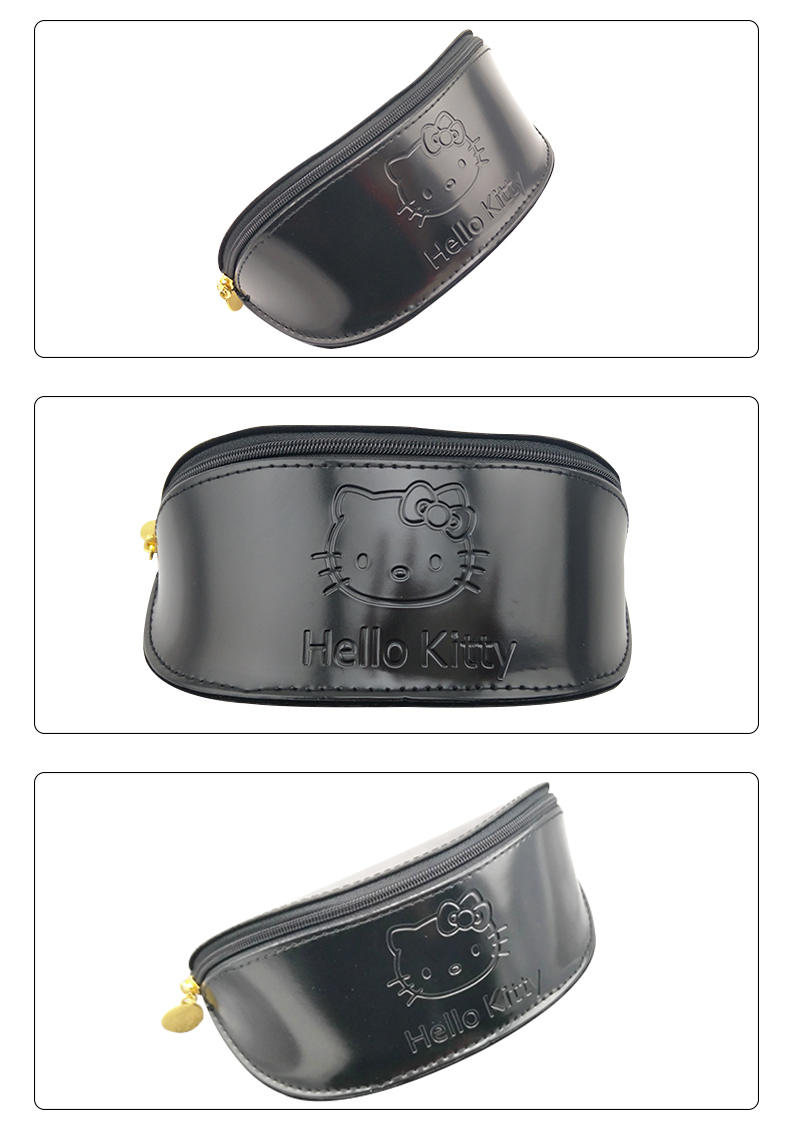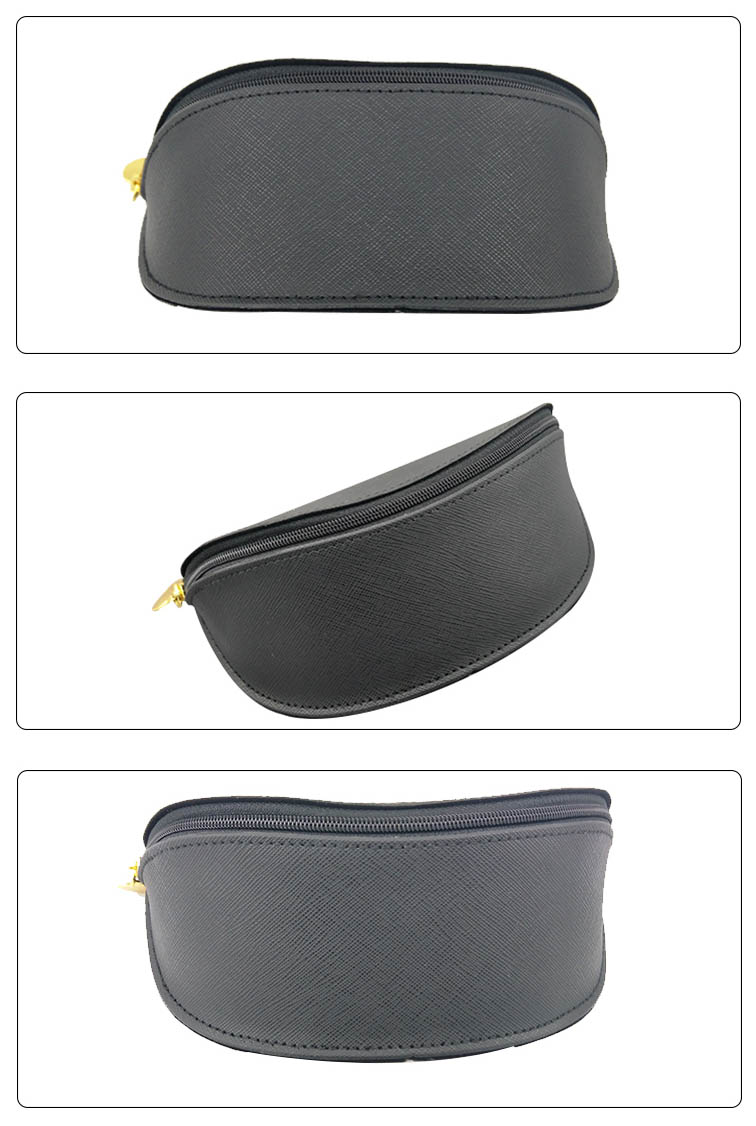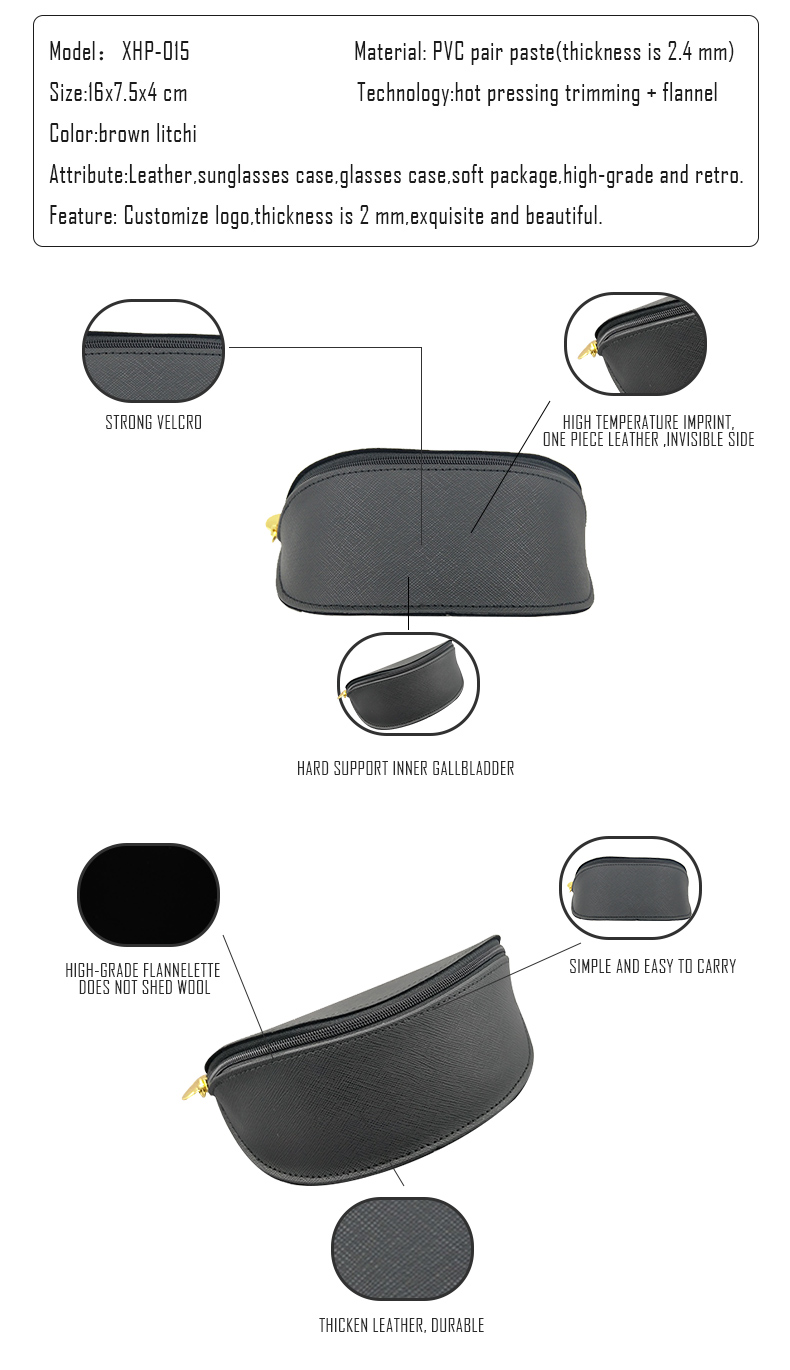 Jiangyin Xinghong Glasses Case Co., Ltd.
Our company was founded in 2010. Since its inception, we have focused on the production and development of eyeglass cases. We focus on producing high quality eyeglass cases and offer the most reasonable price.
We are the source manufacturer of the glasses case, we provide personalized customization and service, our company has 20 years of experience as a proofer, we have 11 years of OEM and ODM experience. Due to the high quality price and customized service, our company has many customers from different places in Europe and Southeast Asia in the past five years.
Give us a chance and we will provide you with the best service.
We look forward to your inquiry!
1. We are the source factory with 15 years' experience.
2. We provide OEM services.
3. We have professional designer with 10 years' experience.
4. All messages will be answered within 6 hours.
5. We provide customized service.
---
---