XHP-066 eyewear case factory custom designer round magnet 2 glasses case
Product Detail
Product Tags
Jiangyin city star acquisitive glasses box co., LTD., founded in 2010, we research the main job is to purchase a variety of different materials to attempt to develop new products and processes, when we get the customer's design draft, first of all, what material is used for research, discussion and will be better, more suitable for products, we must ensure that the product in the process of production will not happen any accident, second, We use the confirmed materials to make samples.
R&d also collates this information, files and protects design drafts and samples for customers.
There are altogether 4 workers in the r&d department, among which 2 are sample makers, who have been engaged in the development and proofing of cases and bags for 20 years and have rich experience in proofing. The other 2 workers sort out sample information, samples on the shelves, customer files and design documents, materials and update material inventory quantity.
We have rich production experience, if you are interested, contact us, we are very happy to work with you.
The company adhering to the "do best do best, based on credit, trustworthy and growth" concept, will spare no effort for the new and old buyers at home and abroad to provide hot selling Chinese quality PU leather classic custom logo metal glasses for sunglasses case, win the customer's trust is absolutely the golden key to our good results! If you are fascinated by our products, please make sure that you are completely free to visit our website or contact us.
Hot selling Chinese eyeglass case and eyeglass case price, we believe in quality and customer satisfaction achieved by highly dedicated personal team. Our team uses cutting-edge technology to deliver impeccable quality products that are loved and appreciated by customers around the world.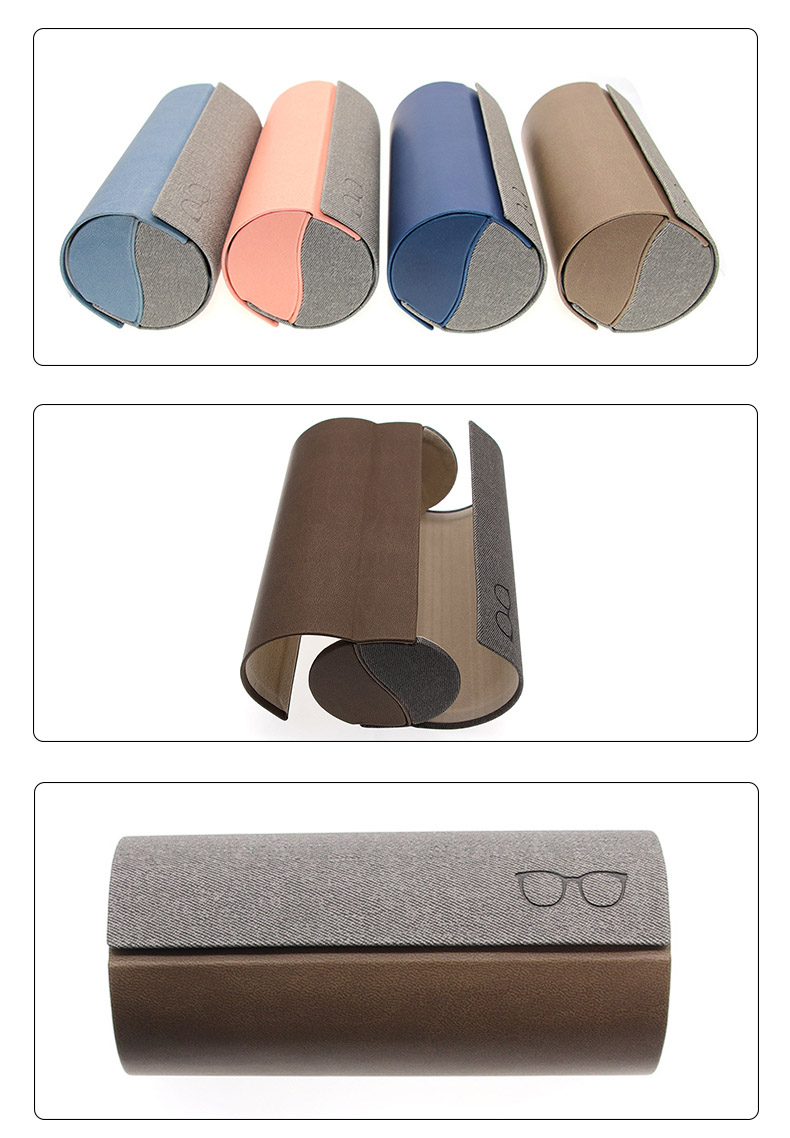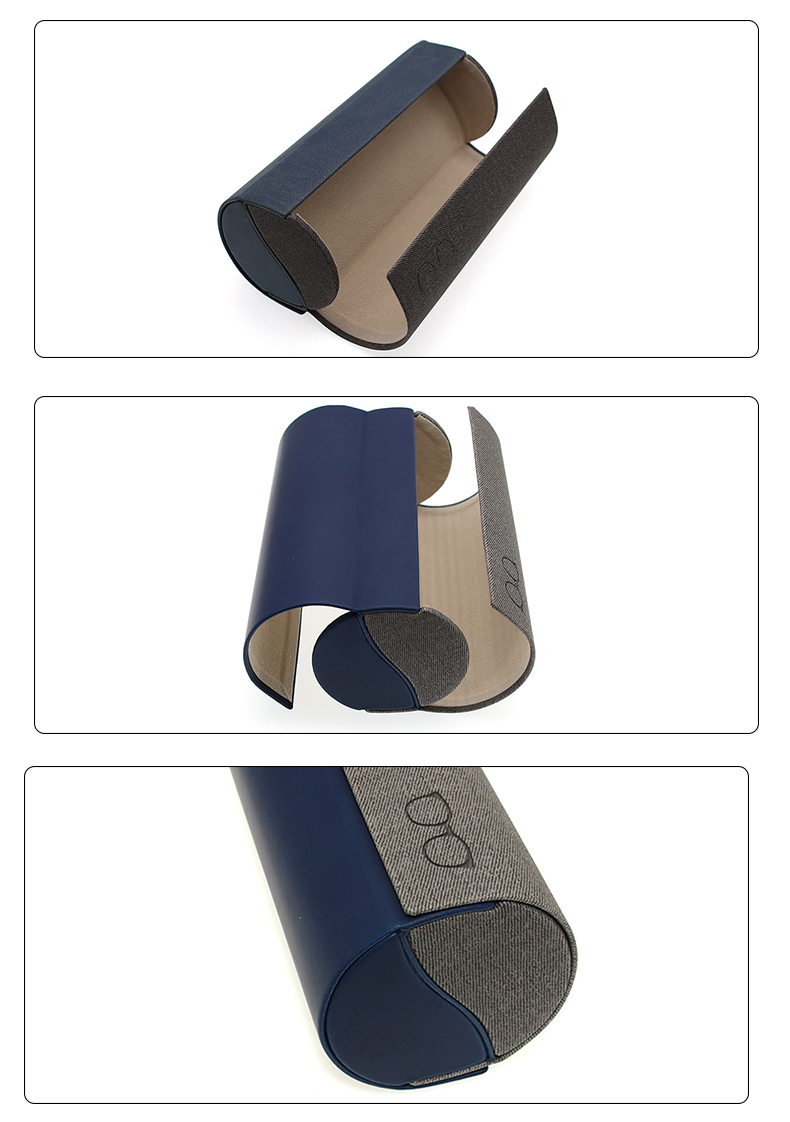 ---
---