W53 Folding Triangle Magnetic Hard Case Box for Sunglasses for branding design
Product Detail
Product Tags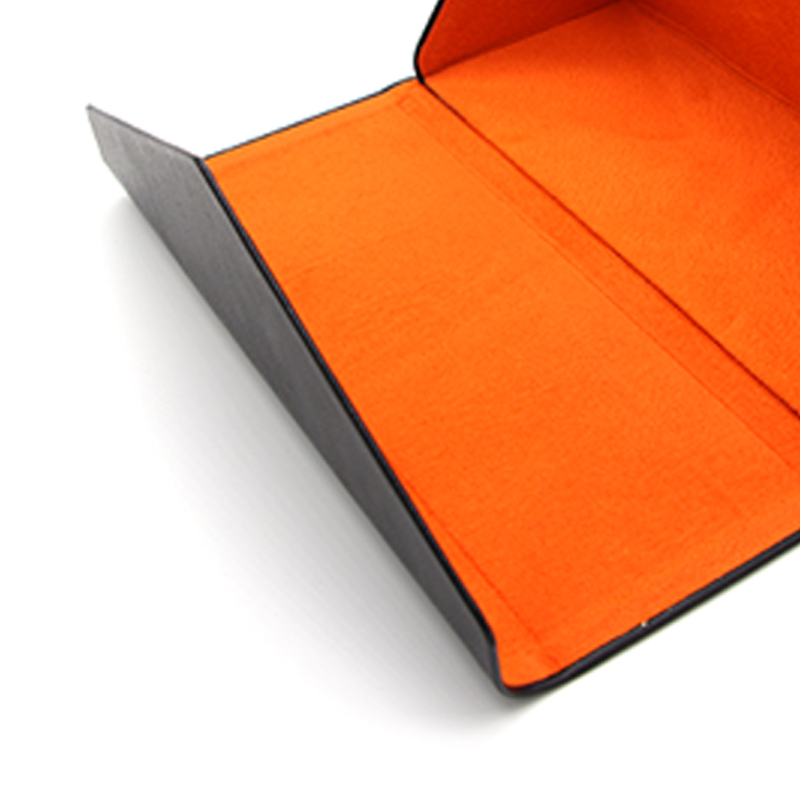 The foldable glasses case has great functionality as a lightweight and portable package.
1. All materials can be foldable glasses case that is environmentally friendly or biodegradable.
From the structure to the simple graphic design, the typeface and tagline are gently infused with the spirit of nature.
2. Use soy ink to print the monochromatic design.
3. The triangular design on the side allows customers to effortlessly unfold the box flat and store it in the bag at any time.
4. The inner layer is made of high-strength cardboard, which makes the package not only light but also protective.
Quality is the concern of every customer. We all hope to buy good products with less money. We are very similar. Quality is the life of the company. Jiangyin Xinghong Glasses case Co., Ltd. has produced eye packaging products for 13 years. It has been 11 years since our clients have cooperated with us for the longest time, and we have changed from cooperation to friends.
Our quality inspection has 8 procedures:
1. Check the material of the product: including size, material, printing, LOGO color, clarity and position.
2. Check the accessories of the product: including the product's label, details, glue, stains.
3. Packaging: the size, material, printing, packaging method, sealing method, packing method, sealing method, outer box model, size description, transportation description, warehouse entry description, etc. of the packaging bag.
4. Transportation: Transport according to the customer's requirements, solve various transportation problems, repeatedly inquire and track the transportation situation and feedback to the customer.
We want to provide the best service to enhance the value of our products.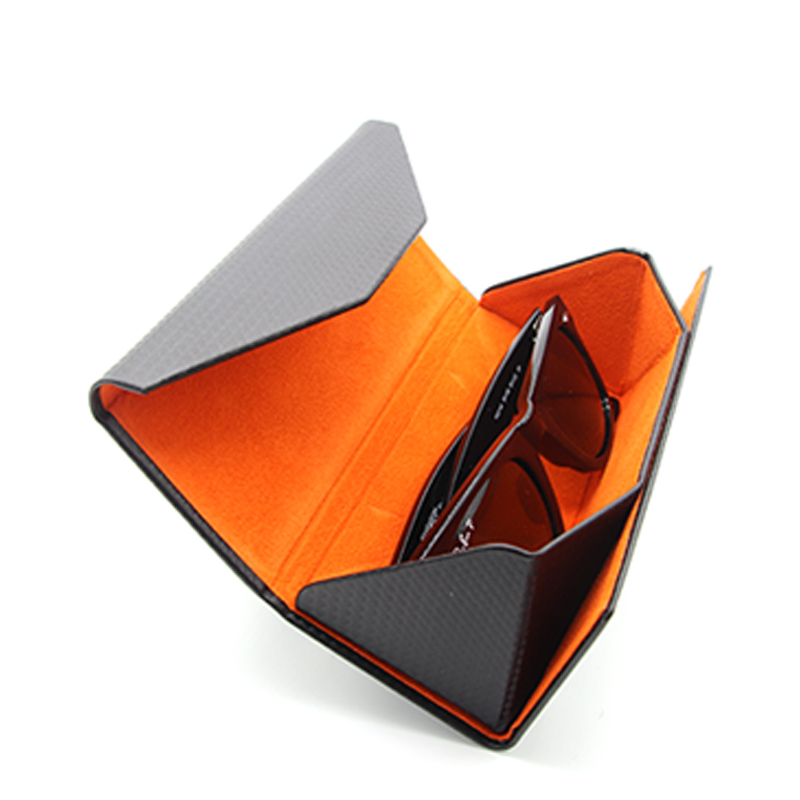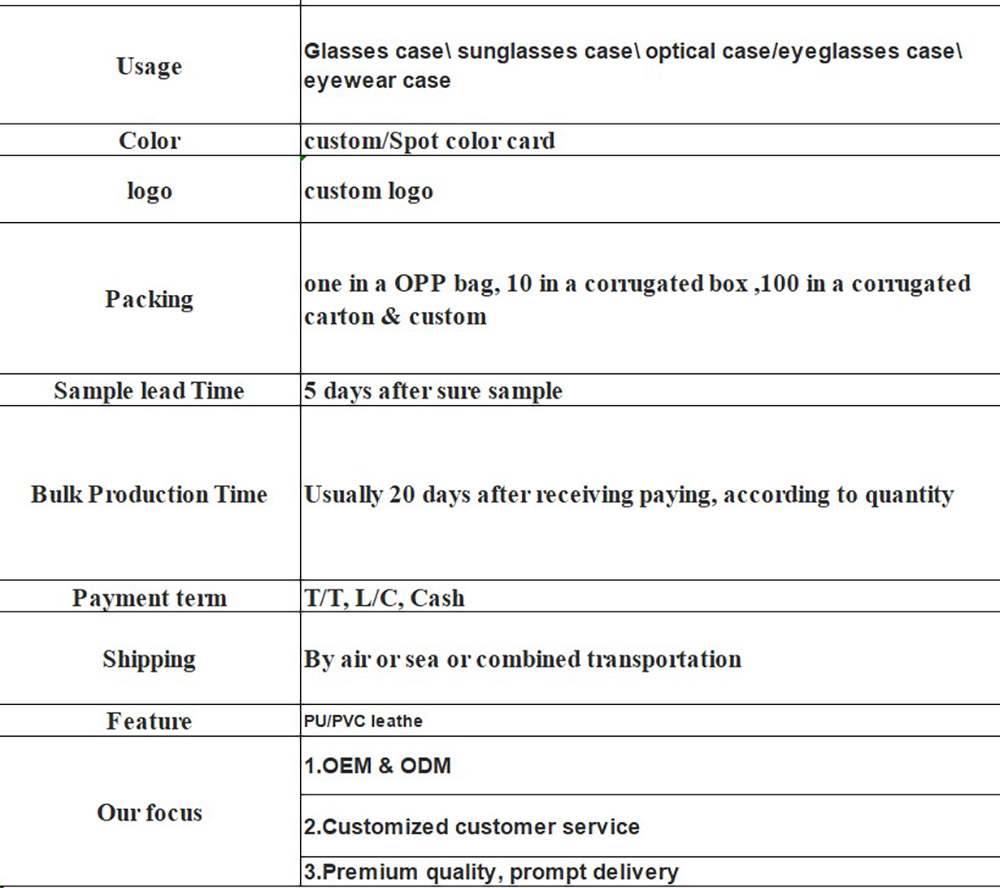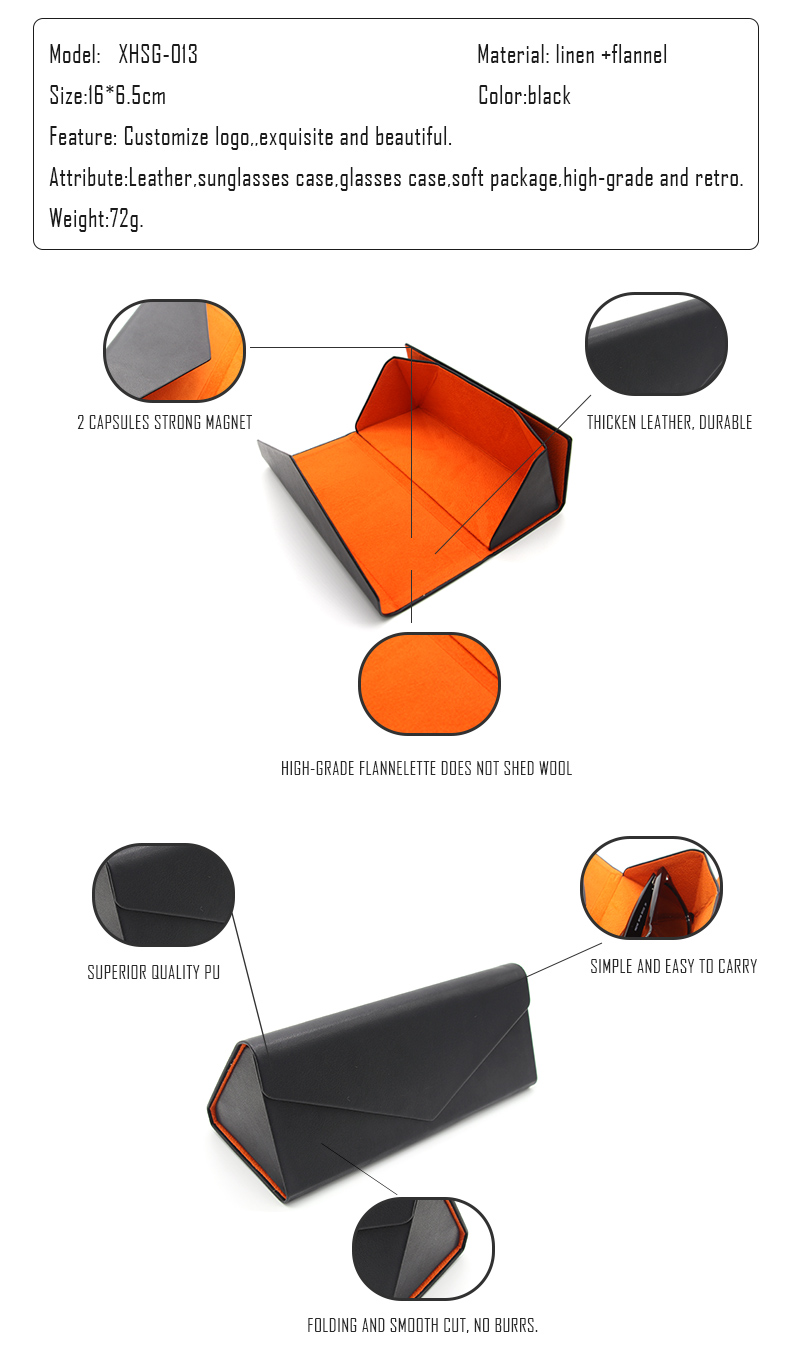 ---
---