Glasses Case Combination Set eyewear Case Glasses Cloth Glasses Bag Glasses Cleaning Spray Eyewear Case Set
Product Detail
Product Tags
This is a customized glasses case set, it includes a complete set of products, outer box with glasses case, glasses case, glasses cloth, glasses bag, glasses cleaner, glasses cleaning clip, card, all accessories packaged in one Shipped in a box, saving a lot of space and shipping costs.
Of course, you can choose different combinations, we will complete all product procurement, packaging, transportation and other issues, we will ensure the production cycle of the product and check the quality of the product, when packaging, we consider the transportation method and choose different packaging way to reduce product loss during transportation.
Product matching: glasses case, outer packaging box, glasses bag, glasses cloth, wiping clip, defogging glasses cloth, glasses chain, card, instruction manual, glasses cleaning spray, glasses, etc. You can combine products as you like, we can do all of them Assemble the product and arrange for shipment.
You can even choose to store your products in our warehouse, and we will regularly send some products to designated locations for you.
All the services you need, we can do it for you, please contact us, communication is our first step.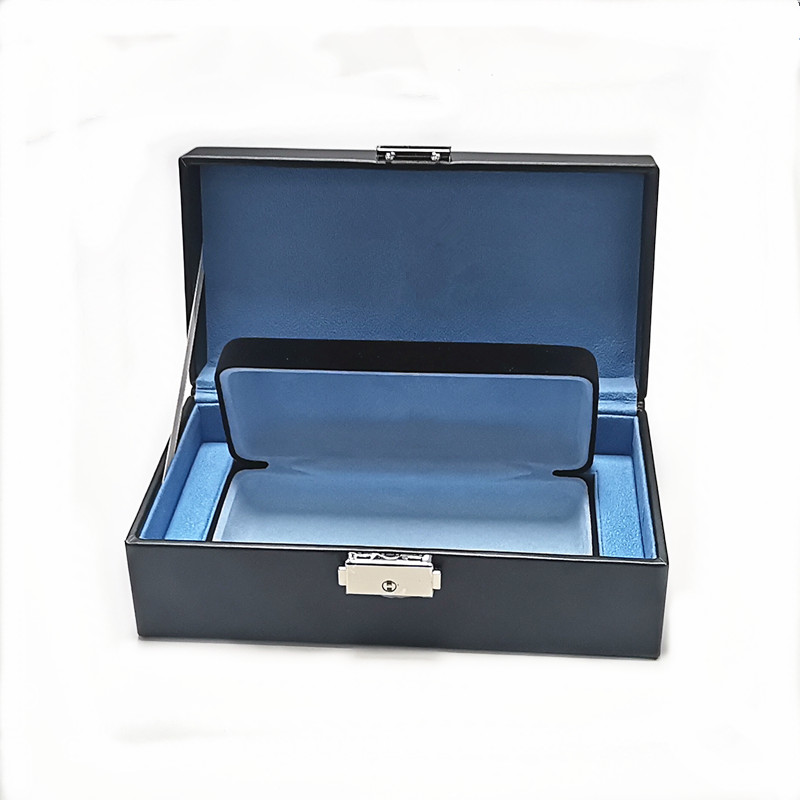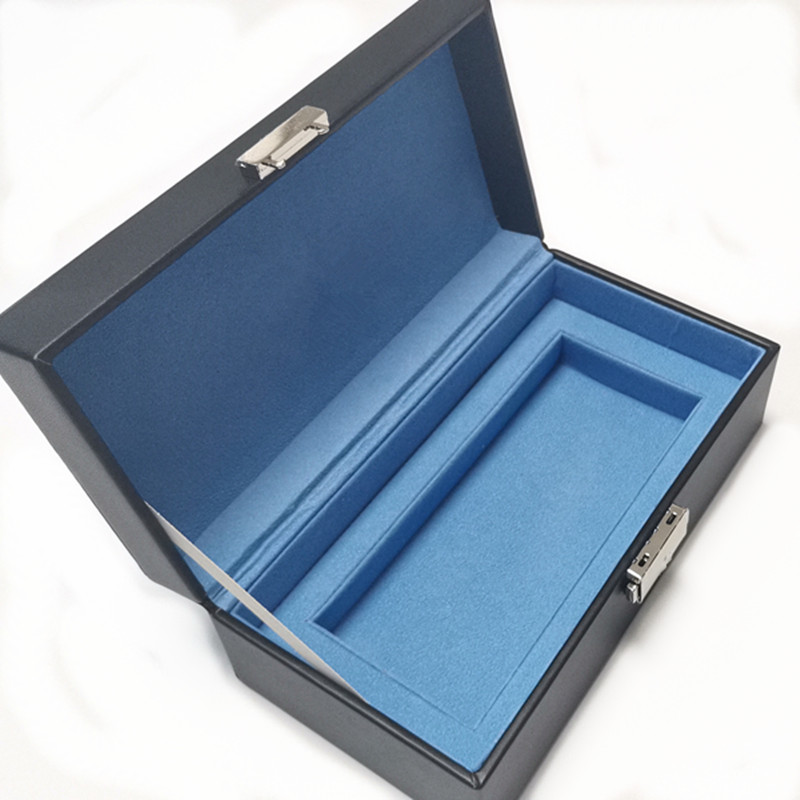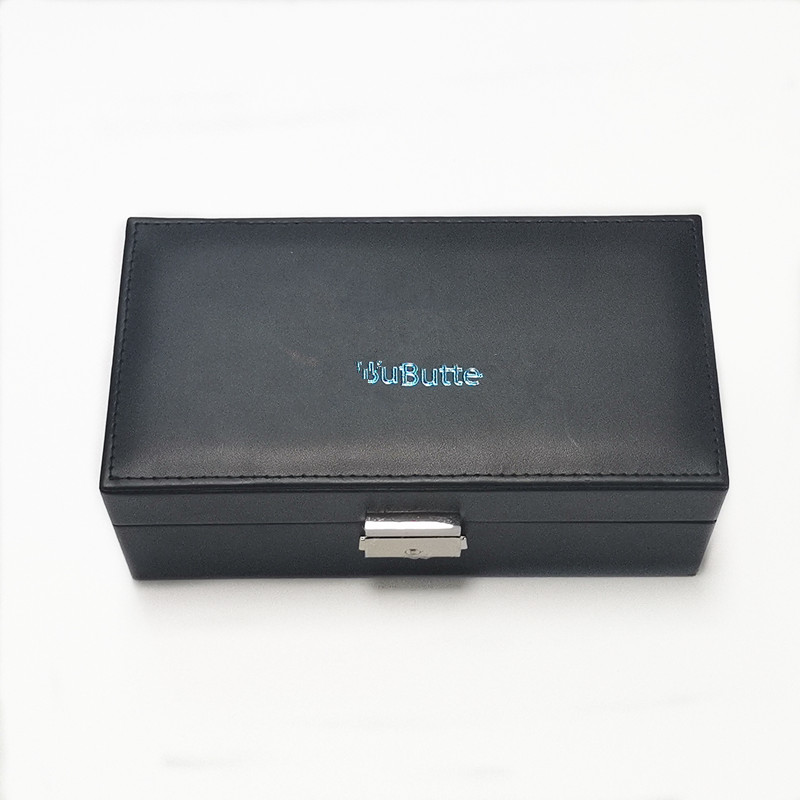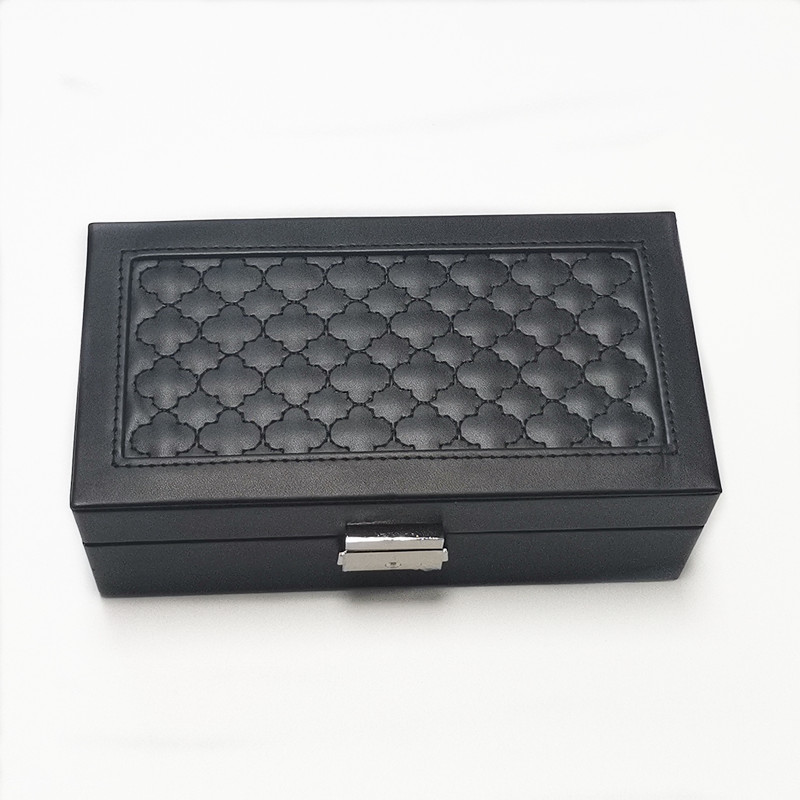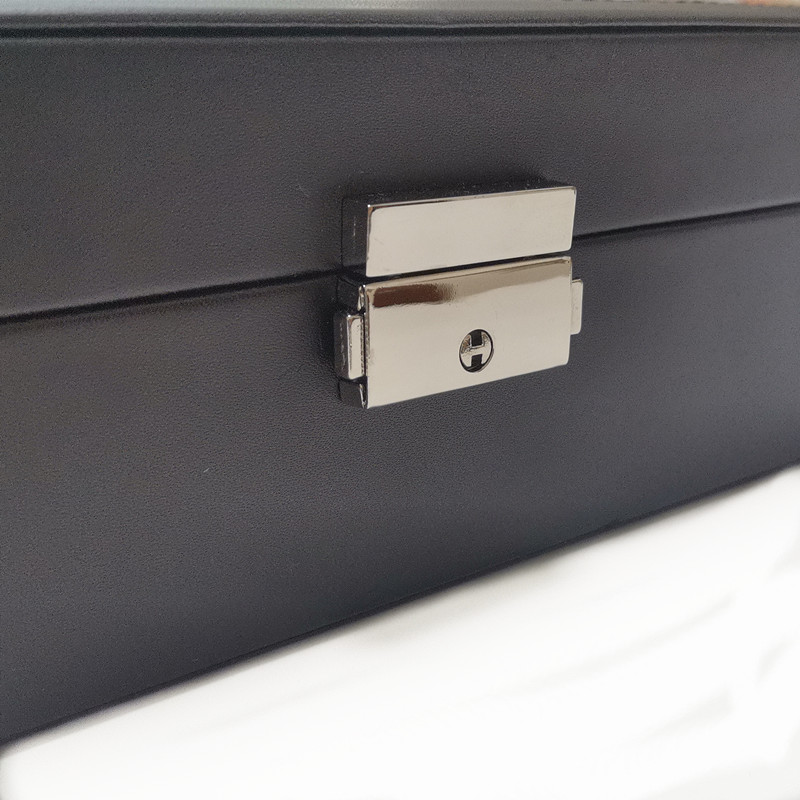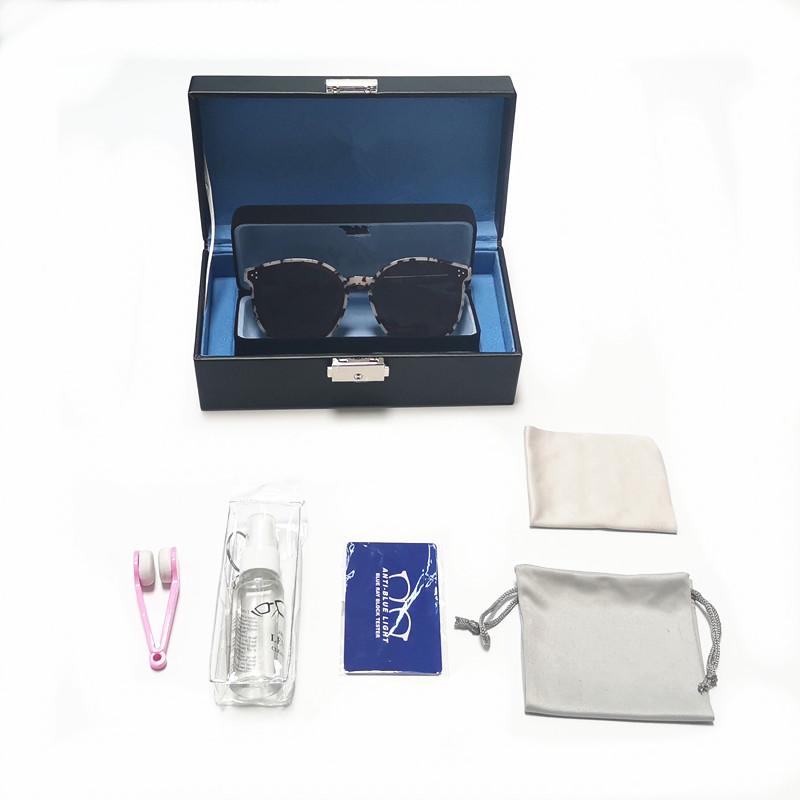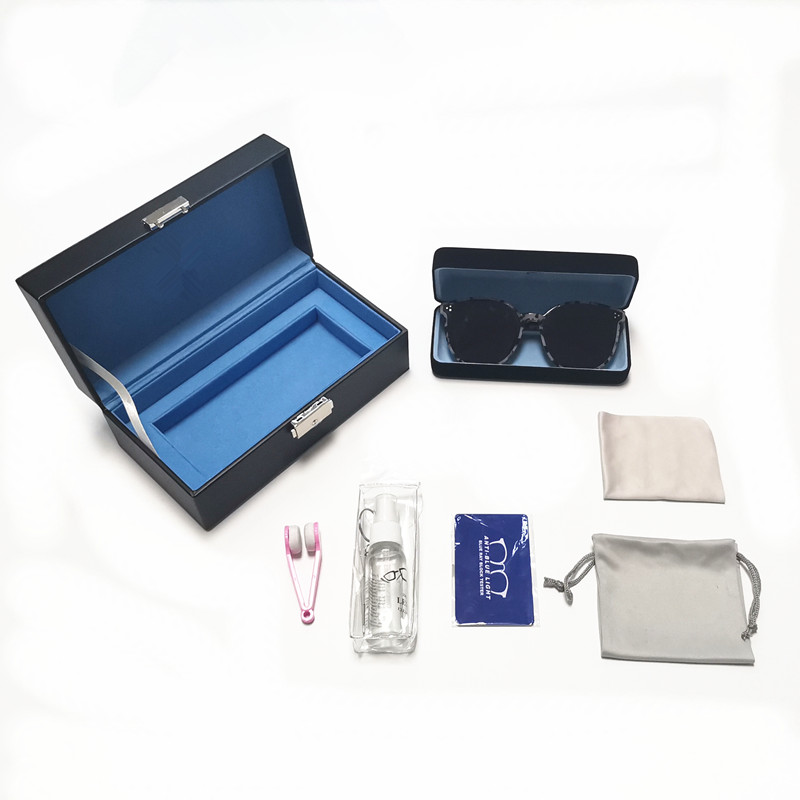 ---
---