L-8204 eyeglasses case leather iron glasses case metal glasses case custom size glasses case
Product Detail
Product Tags
This is a metal glasses case. Its surface material is leather. The leather can choose PVC or PU. The difference between them is the flexibility and ductility of the material. PU has better flexibility and elasticity than PVC material. PVC material The price will be lower, when we use PU material, the corners will be less wrinkled, the glasses case will look much smoother, and the price of PU will be higher.
The middle of the glasses case is an iron sheet, which is formed by an abrasive tool at one time. The thickness of the iron sheet is thin or thick, which will make the quality and weight of the glasses case different, resulting in different prices.
The inside of the glasses case is a plastic sheet, which is formed by high temperature and glued to the inside of the iron case using environmentally friendly glue. There is fluff on the plastic sheet, so that the glasses will not rub and hurt, and the good fluff is very comfortable and soft to the touch, but the price is different.
Of course, whether it is PVC or PU, whether it is blister or fluff, in order to make the earth more beautiful, we can use environmentally friendly materials, or customize higher-end environmentally friendly materials.
There are many choices of materials, different choices lead to different prices of products, we are a factory, we provide different products for different customer needs, we want to maximize the cost performance of products. Believe that we can provide you with different services. Please contact us.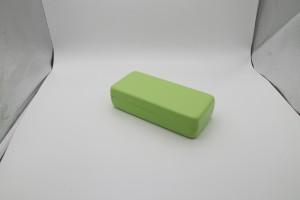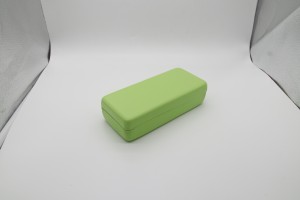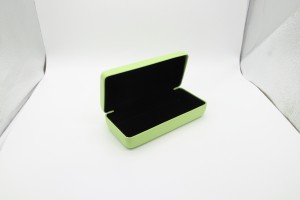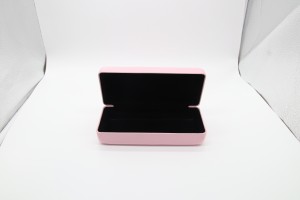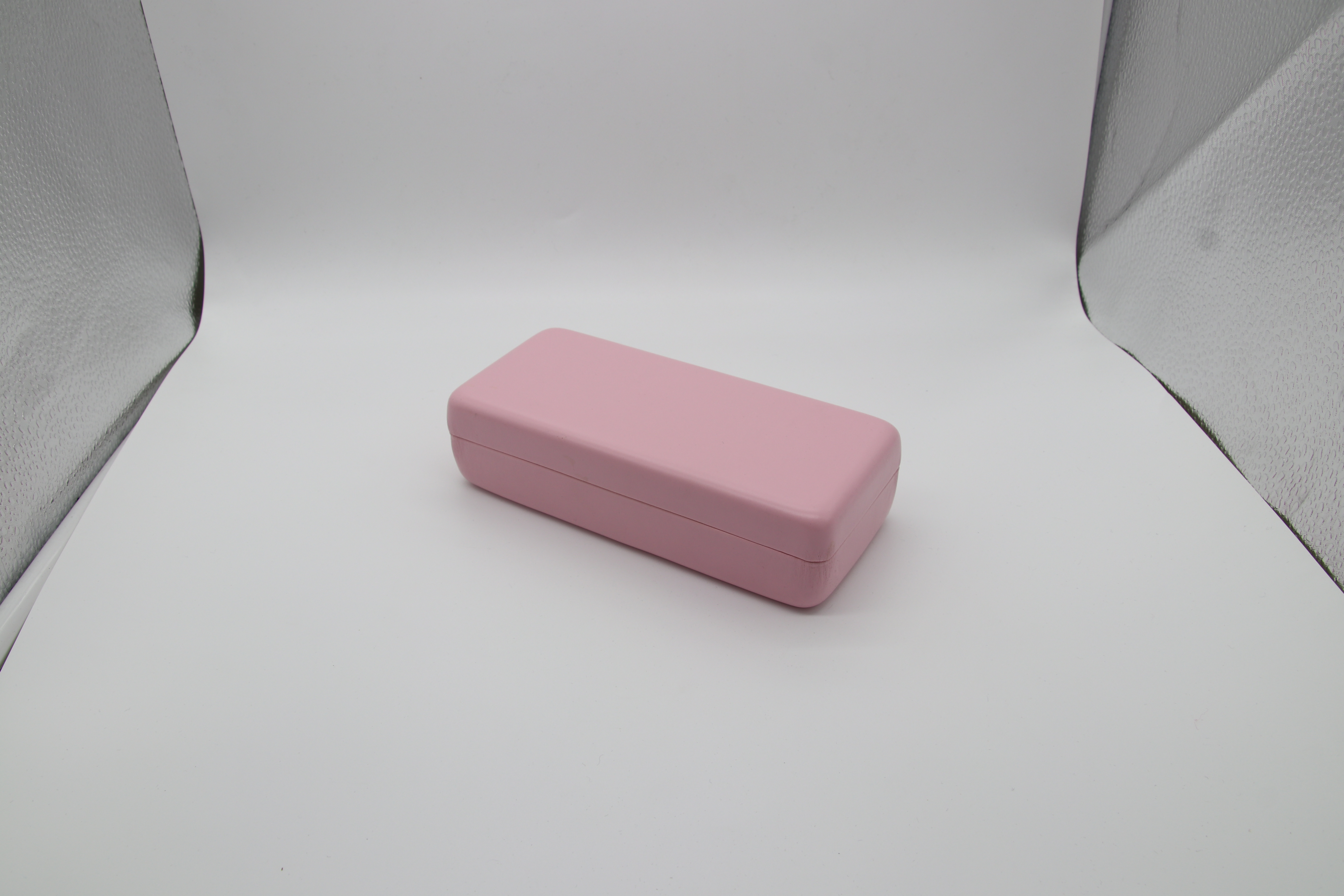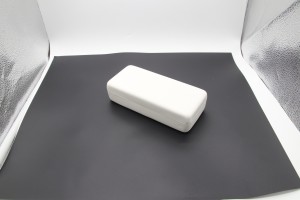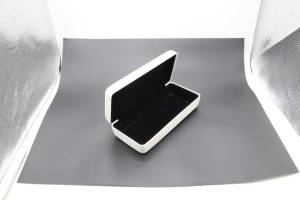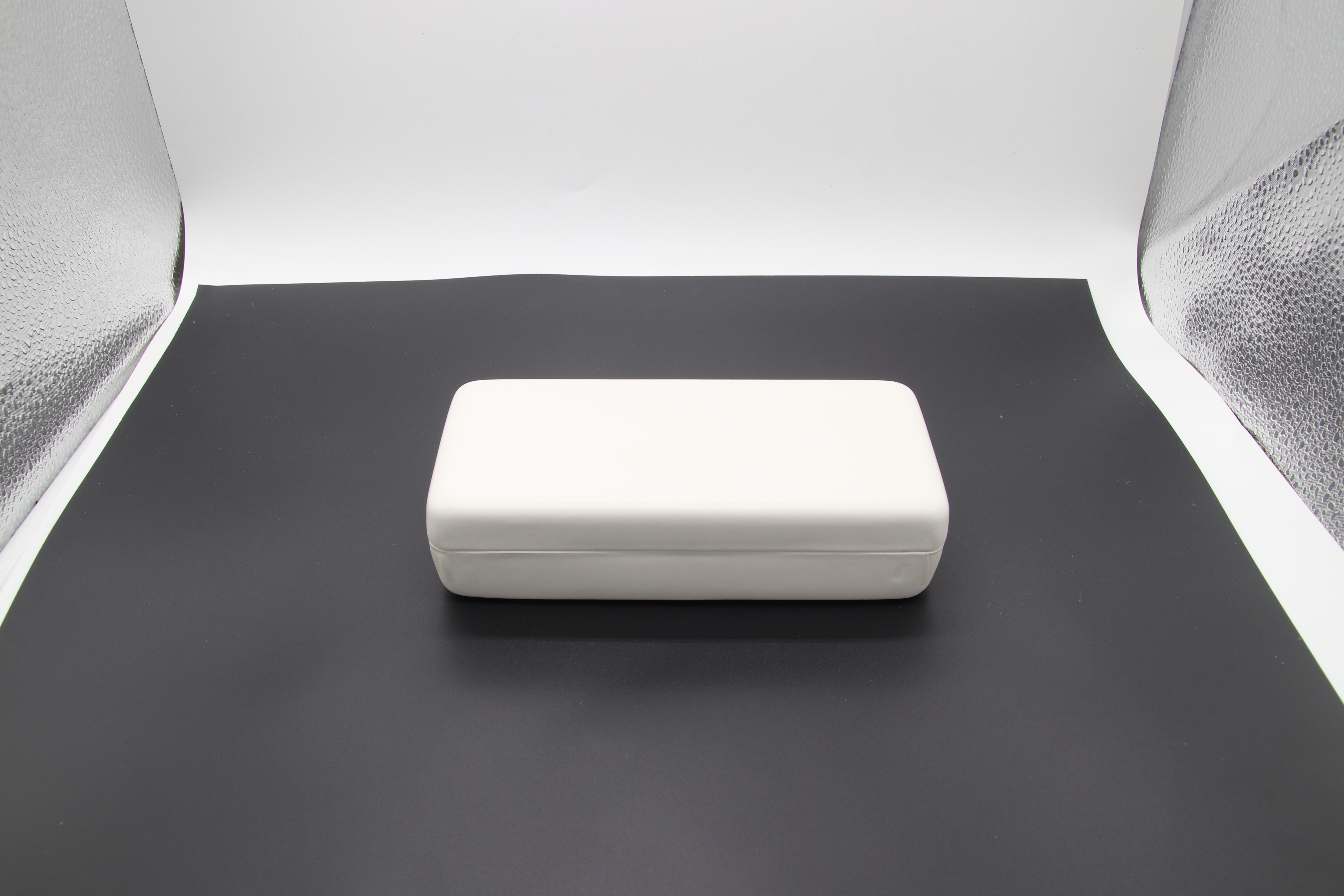 ---
Previous:
Glasses Case Combination Set eyewear Case Glasses Cloth Glasses Bag Glasses Cleaning Spray Eyewear Case Set
---