XHP-045 PU PVCleather handmade eyewear case Multifunctional folding glasses case
Product Detail
Product Tags
This is a multifunctional folding glasses case, it is made by hand, the surface is made of pu or pvc leather, you can also choose to use fabric to make it, you can also choose the leather in stock from our warehouse, it has many colors and pattern, which can shorten the delivery time while maintaining the quality.
It can use 3 kinds of materials in the middle, the first one is cardboard, hard cardboard, which has support and is also the cheapest material. The second is high-density board, which is harder and more supportive than cardboard. It is more expensive than cardboard and heavier than cardboard. The third type is iron. We process iron into small pieces. It is the hardest, thin, supportive, and not easily deformed. The price is similar to that of high-density boards, and its weight is a bit heavier than high-density boards.
The inside is flannel, and the flannel is made of many kinds of materials. A good flannel is very comfortable to the touch, and the fleece is thick, which can protect the spectacle lenses. Of course, the price of each material is different.
Under normal circumstances, we communicate the details of the product, confirm the logo, size, size, color, etc. of the product. After we have confirmed all the details, we will start to purchase the materials needed to make the sample, and the sample master is preparing After the material is good, we start to make samples. It takes about 7-10 days to make samples. When the samples are completed, we first take photos and videos of the product, and send you some detailed pictures and videos of the product. After confirming that there is no need to modify the sample , we will arrange to send the sample, then you will get the shipping information.
Contact us, we can provide you with more customized services.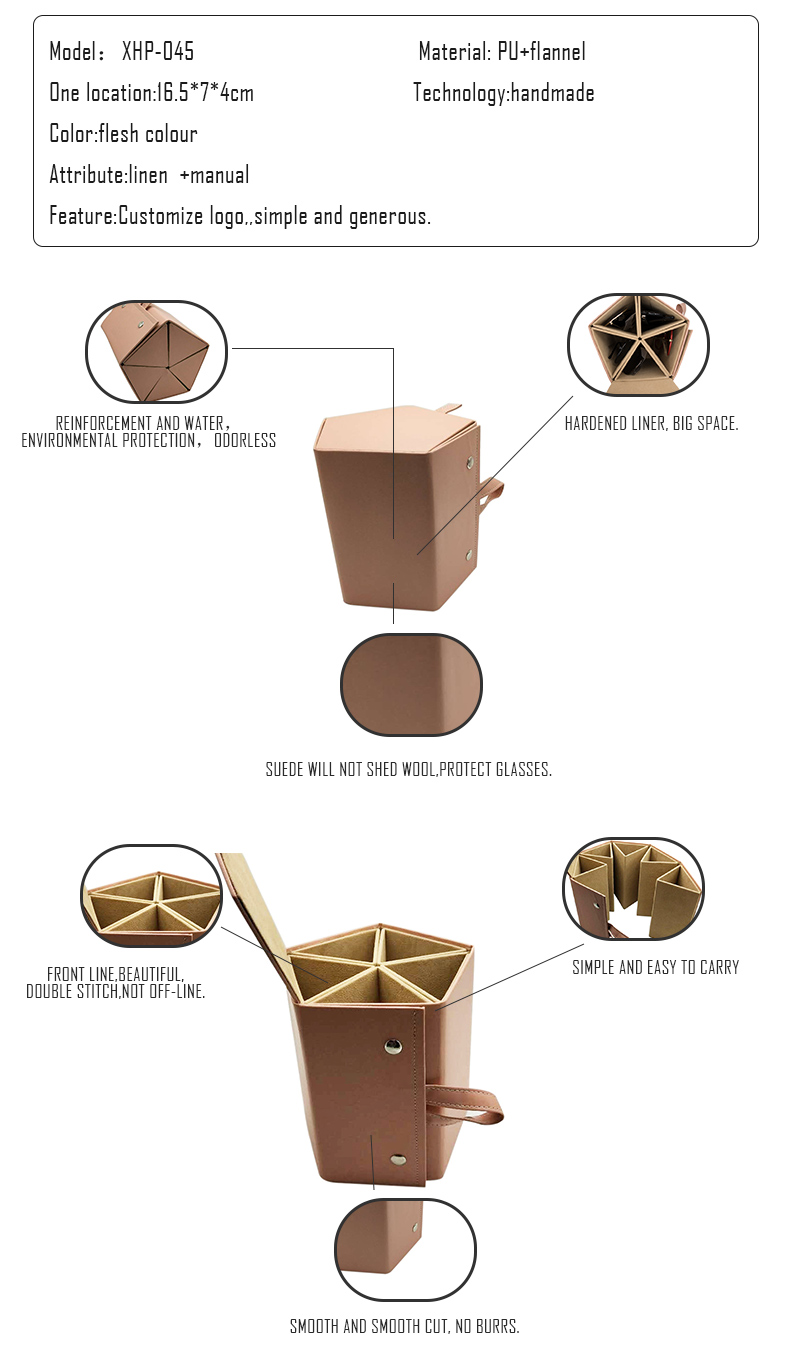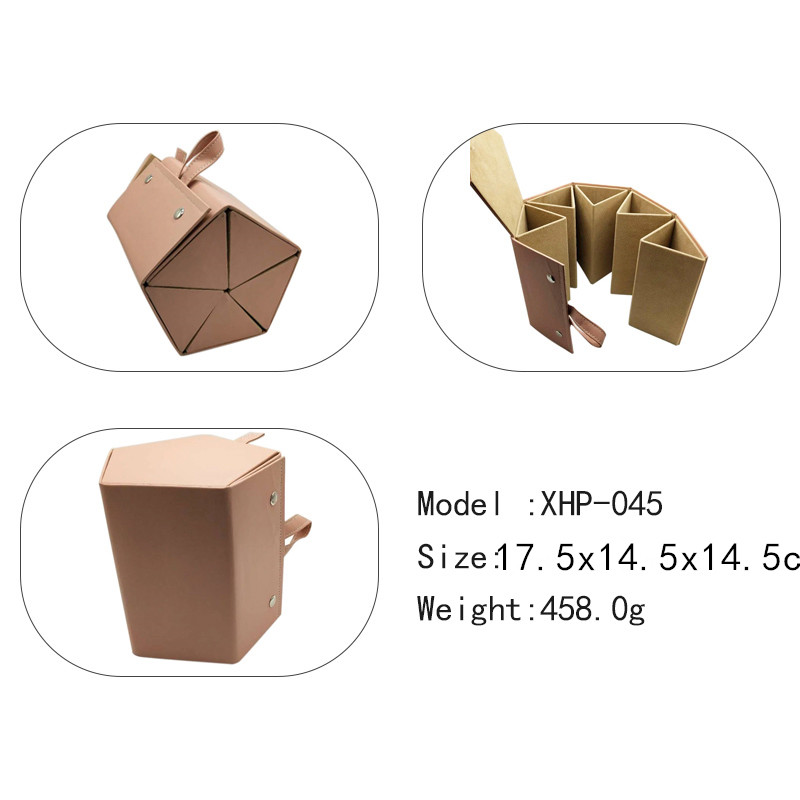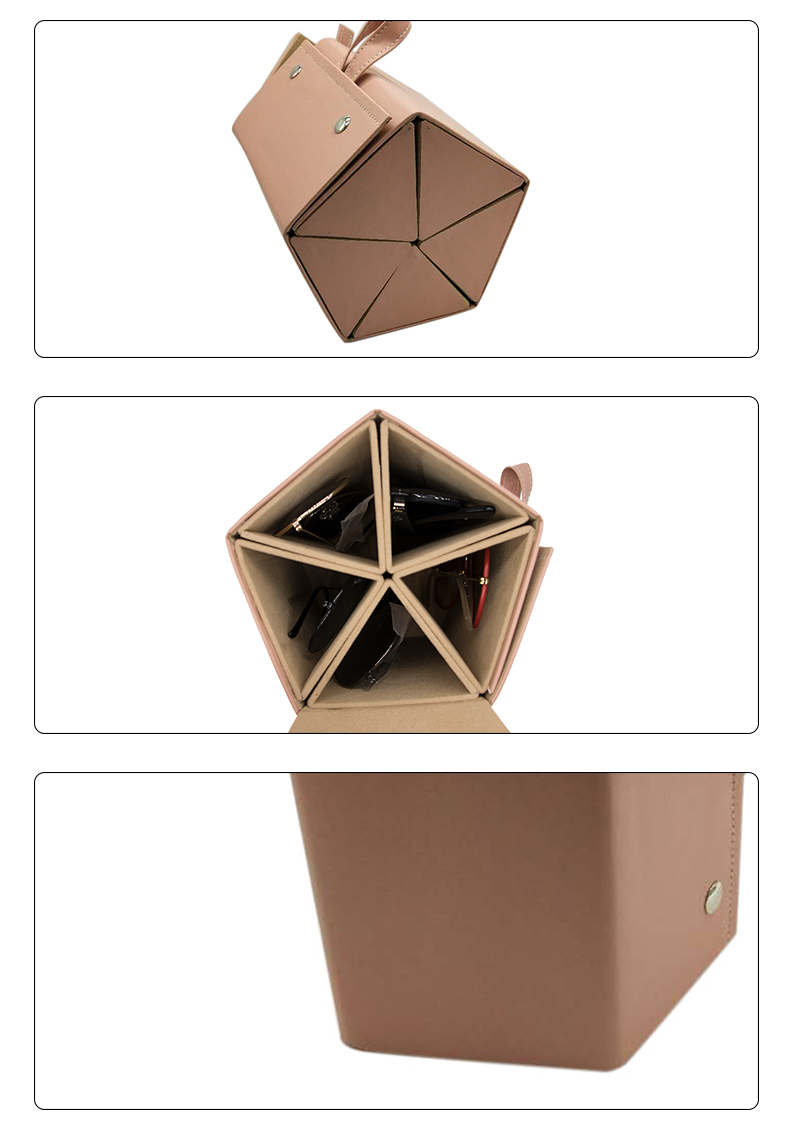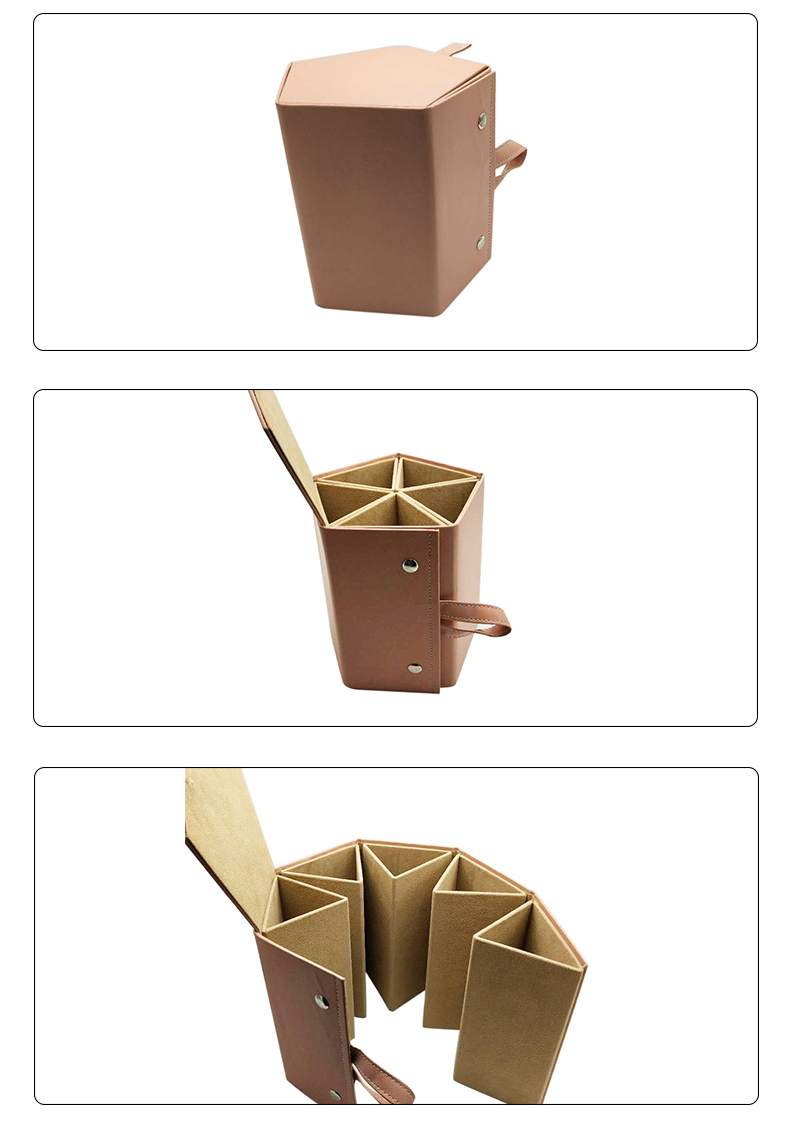 Camouflage black and white
Camouflage black and white
---
Previous:
L-8204 eyeglasses case leather iron glasses case metal glasses case custom size glasses case
---