W07 Customized environmentally friendly wood grain rectangular folding glasses case
Product Detail
Product Tags
Glasses Jiangyin Xinghong Glasses Case Co., Ltd. was established in 2011. We have been in this job for a long time. Our sample masters have been in the leather goods making industry for 25 years. They have been working in Shenzhen for a long time. Our job is to use different materials to try different styles. , and make the best products to show to customers, so we purchase many different materials, when we see the design draft or sample drawing, our experience will tell us what kind of process and material it should use It will be better, of course, it will all be verified.
We have registered our own trademarks and appearance patents for some products, and some products are very special, and they are completed by the customer and us, so in order to protect the privacy of customers and the interests of the customer's product market, we have signed a non-disclosure agreement and registered The product design patent.
Our products are mainly in European and American markets. These customers have their own requirements for product quality and style, and they like to design different products. We are very willing to discuss with them how to make the product better.
There are many factories making glasses cases in China, we can operate very well, because we have gained the trust of our customers, we will keep your money and let you buy very good products, we do not have any lies.
You can find us in the following ways,
facebook: https://www.facebook.com/xhglasses
WhatsApp: +86 18961666641
E: abby@xhglasses .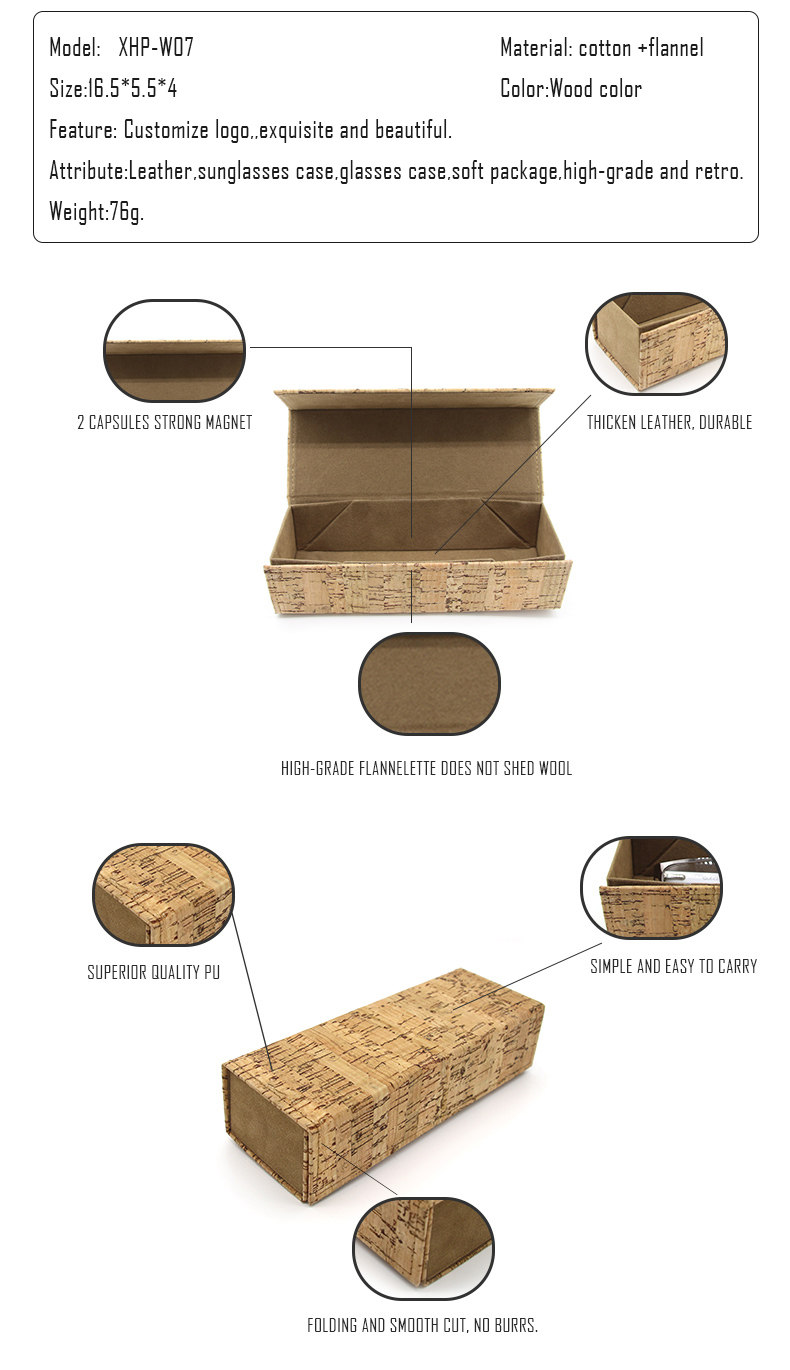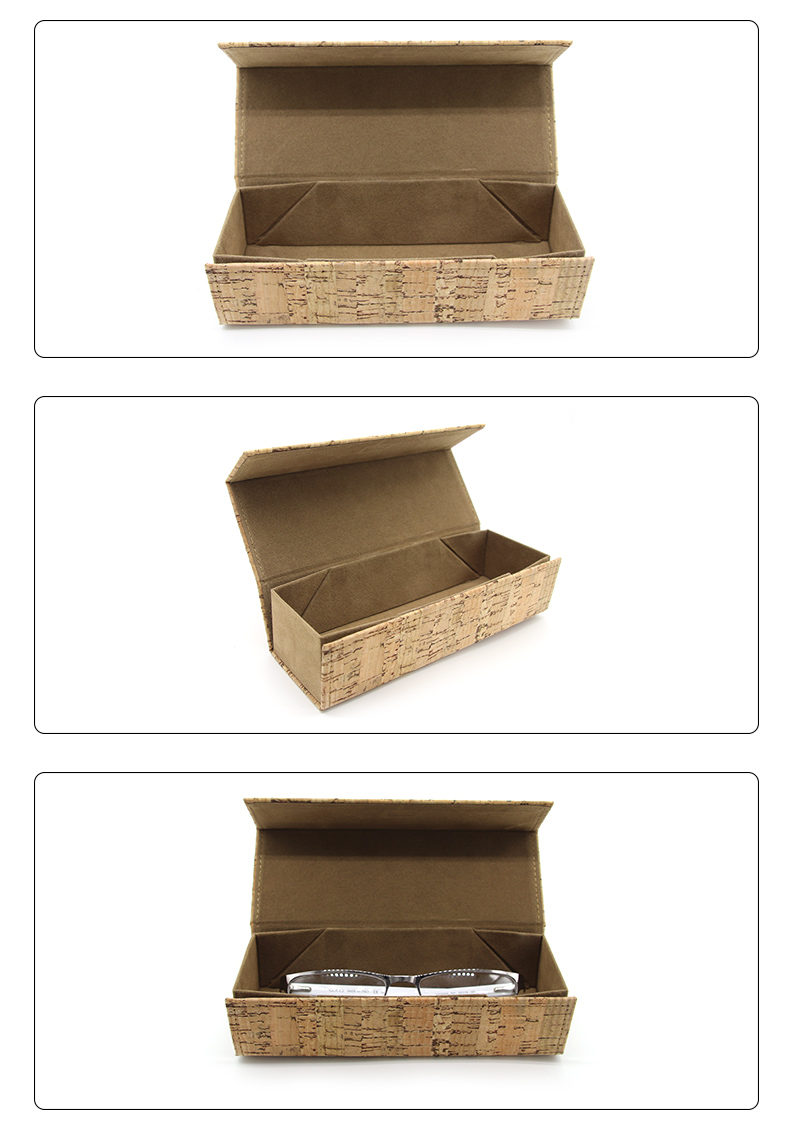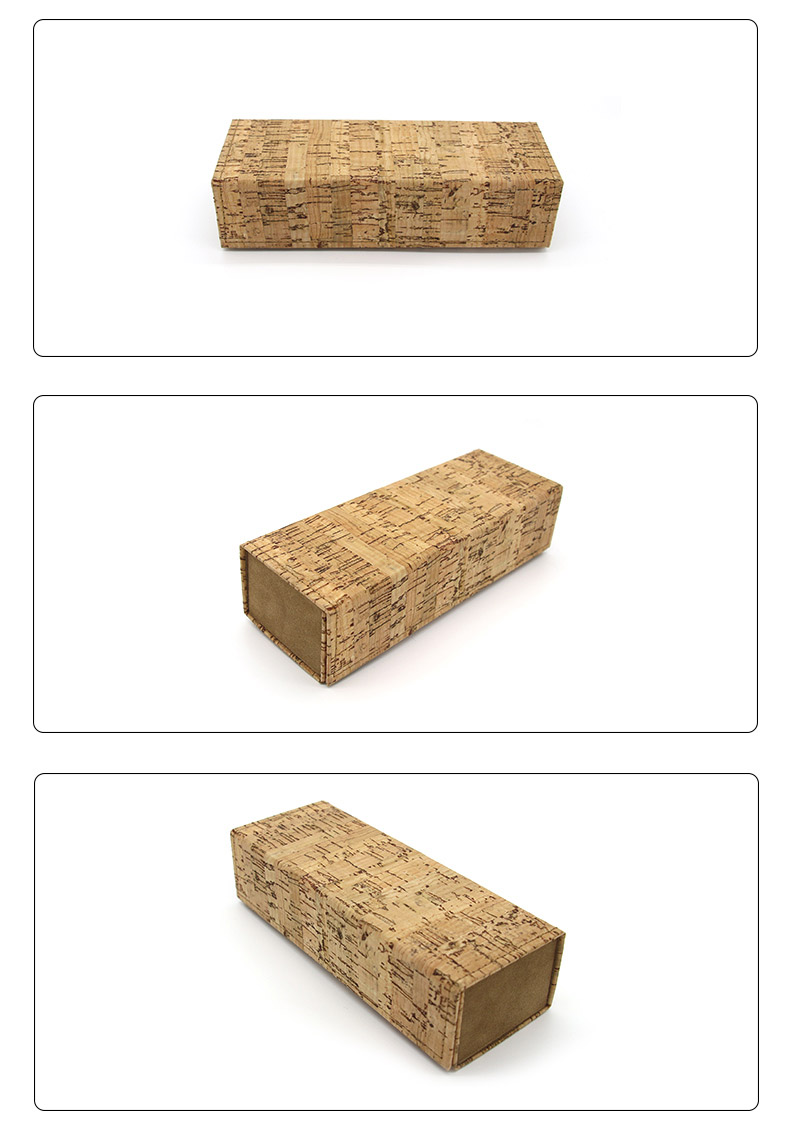 ---
---